Ford F-150 Lease near Flint, MI


The next time you're looking for a Ford F-150 lease near Flint, Michigan, check out our team at LaFontaine Ford of Flushing. We've got a great team ready to answer all your lease questions and get you quickly set up with the deal that works best for you. Here, we're providing information about why leasing the Ford F-150 is a great idea.
The Ford F-150 at a Glance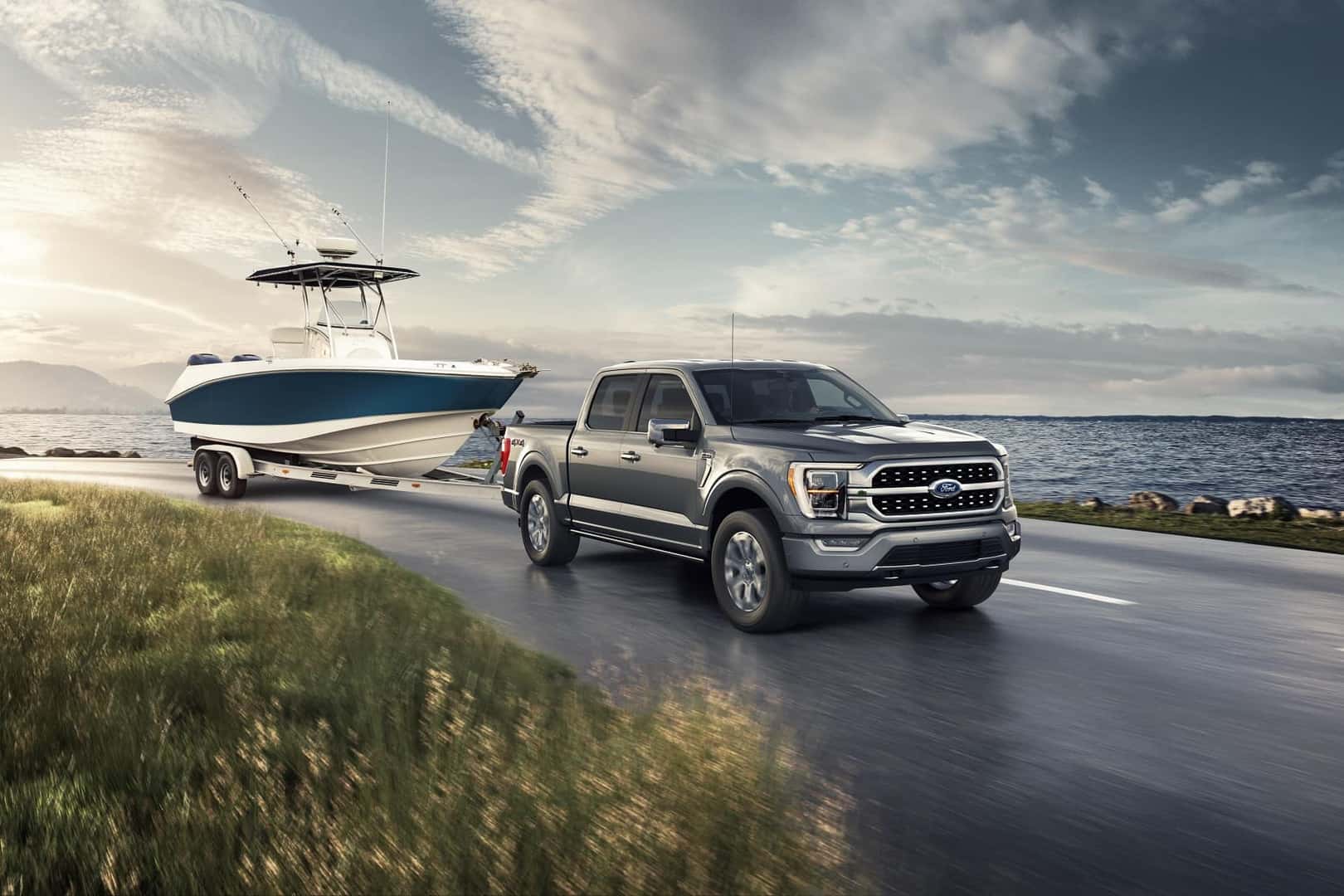 The power available in the 3.3L Ti-VCT V6 engine is impressive, reaching 290 horsepower and 265 lb-ft of torque. That means, you'll easily get around Flint and its more rugged terrain on the worksite. It also comes with a 10-speed SelectShift® automatic transmission with Progressive Range Selection, giving you the ability to shift between a conventional Drive mode and a semi-automatic Sport mode.
The optional SYNC® 4 with Enhanced Voice Recognition keeps you connected to friends, family, and the rest of Flint thanks to cloud-based connectivity. You won't have to take your eyes off the road to select music or news channels or send an email. Additionally, your owner's manual is available digitally, featuring streamable how-to videos and more, keeping you always in touch with your F-150.
Why Lease the Ford F-150?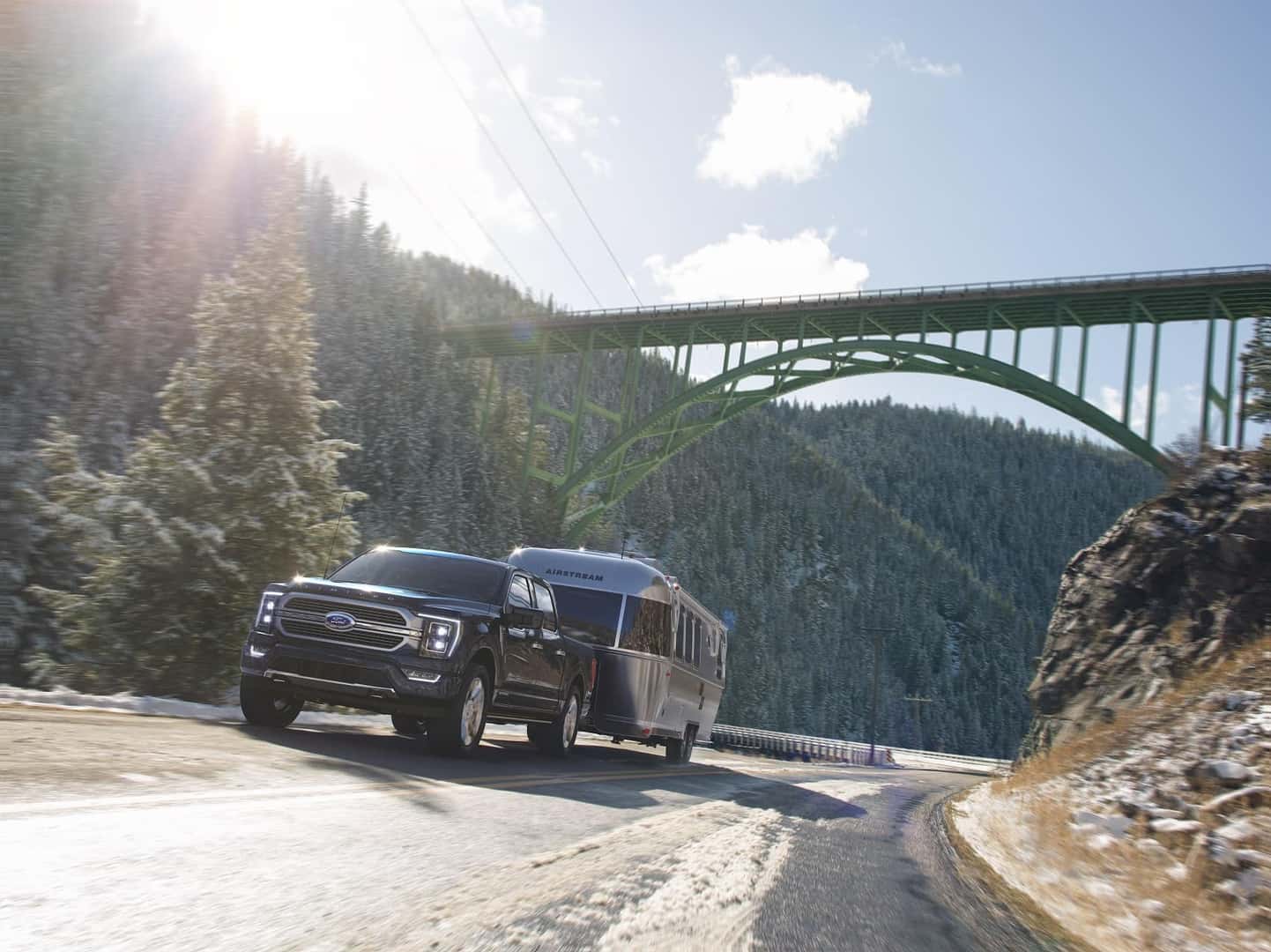 For many reasons, as we'll see, leasing the F-150 is a great decision because it allows you to enjoy the experience of driving it without a lifetime commitment. The financial benefits to leasing are dynamic and apparent as we explore them.
When you've completed the initial paperwork, the benefits begin almost immediately. You may experience a lower down payment due to some lease dealers not requiring out-of-pocket expenses up front. This benefit saves you both time and money!
The next benefit is that you'll typically enjoy a lower monthly payment, which allows you to save money over the lifetime of your lease. Since you won't be paying as much, you can take those savings and use them to invest in other beneficial opportunities.
The last benefit is geared toward lovers of cutting-edge tech. Since lease deals typically last only two or three years, you can easily experience the latest in technology and hardware.
My Ford F-150 Lease Has Ended, Now What?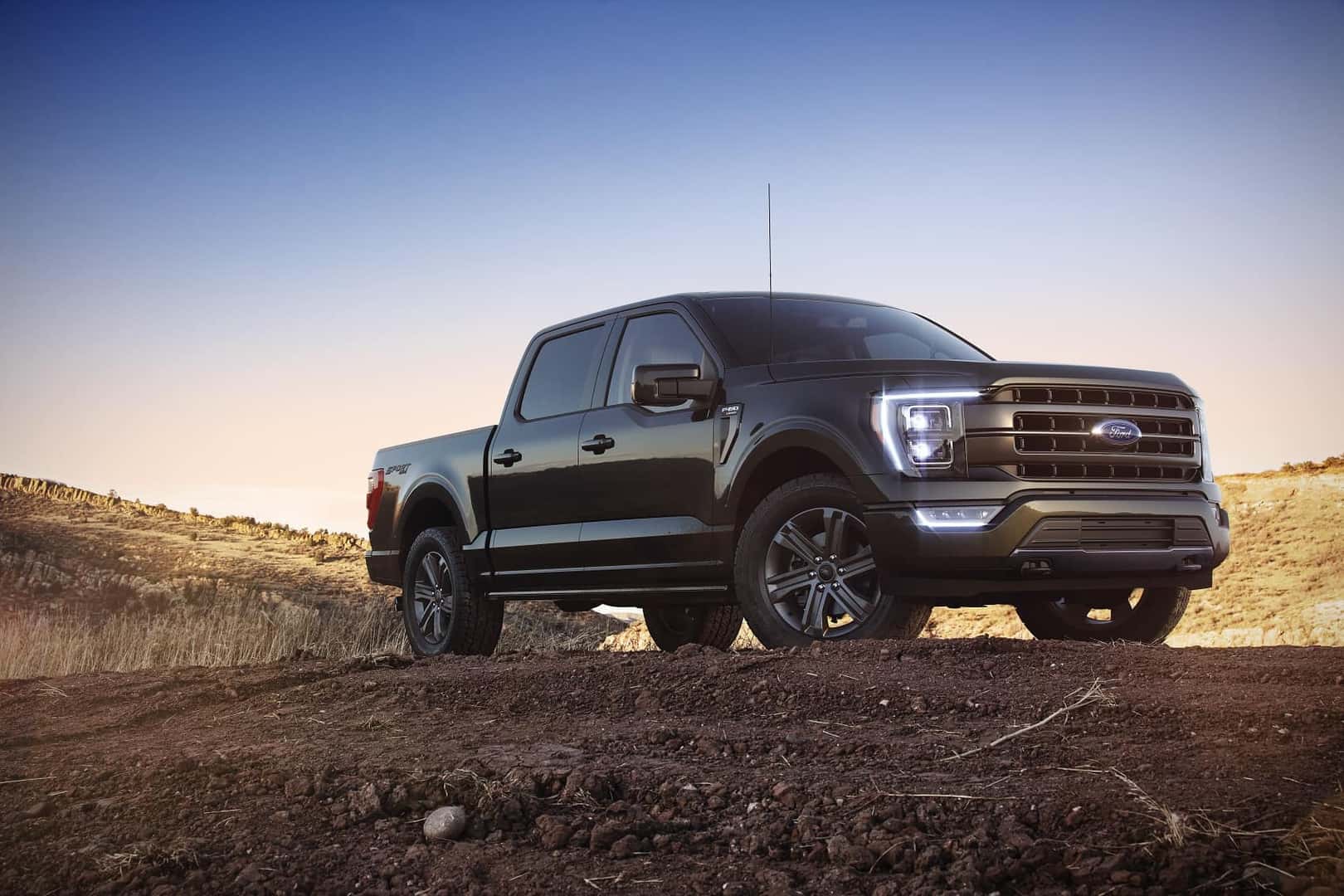 When your lease term ends, you'll have many options. They can be as simple as returning the vehicle to the dealer you leased it from. However, you might have to pay for additional wear and tear or exceeding the allotted miles of your lease deal. After that, you're free to move on.
You can also choose to buy the vehicle, which might be a great option if you've bonded with the F-150 and want to make it a permanent member of your automotive family. With this option, you'll buy the vehicle for its residual value, which is lower than its book value.
Lastly, you can re-lease your F-150. This option allows you either to extend your current lease for a set period or a simple re-leasing. If you decide on the latter option, you'll basically begin a used-car lease, which may have a positive affect on your monthly payments.
Schedule a Test Drive Today!
Now that you've read about all the advantages of the Ford F-150 and the benefits of leasing, it's time to experience it firsthand. Next time you're near Flint, MI, look to the team at LaFontaine Ford of Flushing for your Ford F-150 lease deals and test drives!