Ford Lease near Davison MI

We offer Ford leases for drivers near Davison, Michigan. You can talk with our finance team here at LaFontaine Ford of Flushing to see what options are available. We have an array of Ford vehicles to give you plenty of variety, so you can stop by and walk through our showroom to see what features are included in these models.
Learn more about Ford leases by reading the article below. Our team is here to offer advice, so contact us with any questions!
Leasing Benefits
---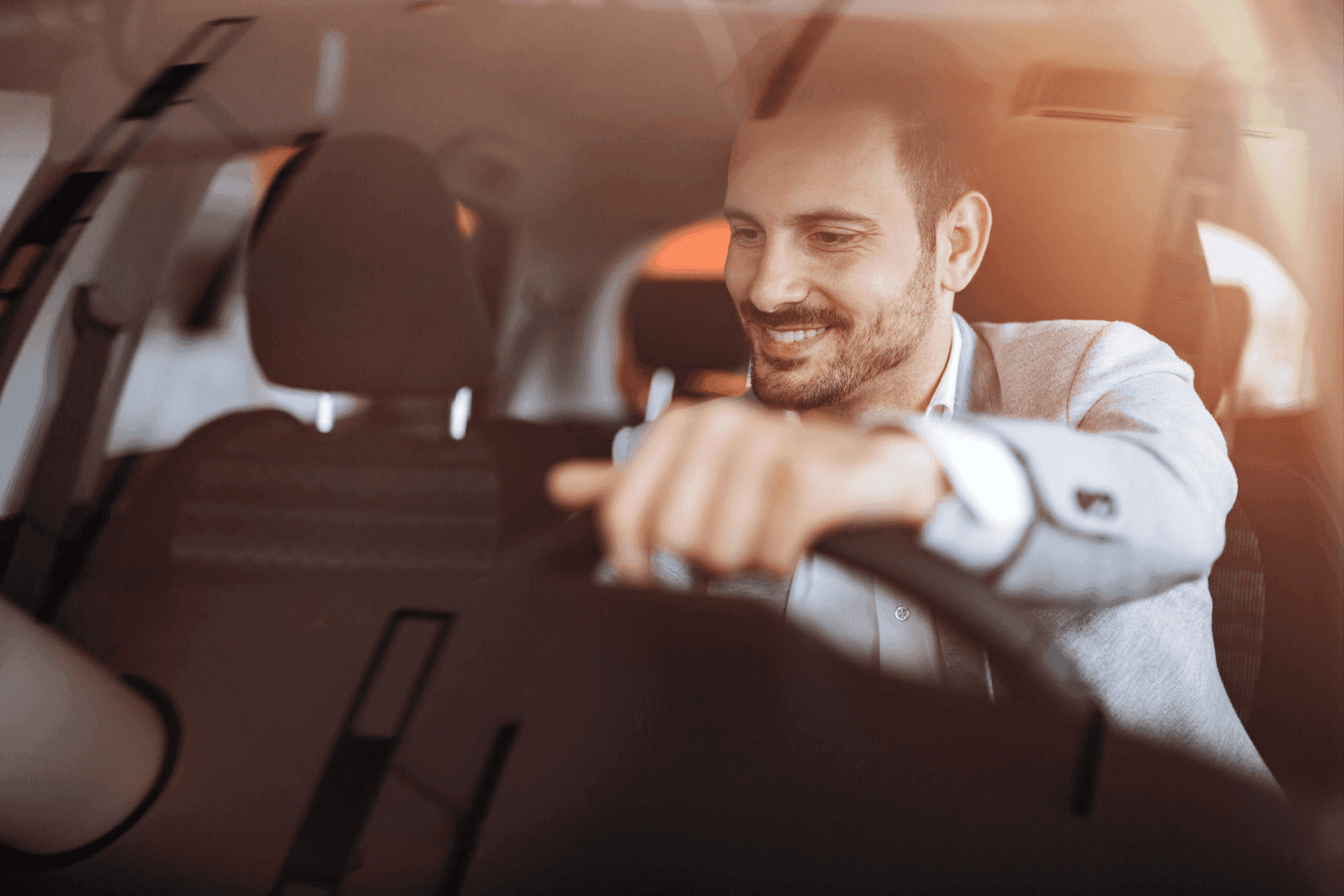 Are you trying to decide if you should buy or lease a Ford? There are benefits to both options. However, leasing may be the preferred choice, if you especially love to try out new cars every few years.
Most leases last about three years, so you can select a whole new vehicle after that time. You'll be able to experience the technology, the safety features, and the interior upgrades that have taken place on the new models.
When your lease is over, you can buy the vehicle or bring it back to our team and browse for another car. This path is beneficial for many, as the future of the vehicle is already determined. You'll just bring it back or decide to buy it, without the need to trade it in or sell it to another driver.
Another important leasing benefit is maintenance coverage. It's likely that your leased Ford will still fall within the requirements of the original manufacturer's warranty. As a result, you'll enjoy this covered maintenance throughout your lease.
Apply for a Ford Lease Online
---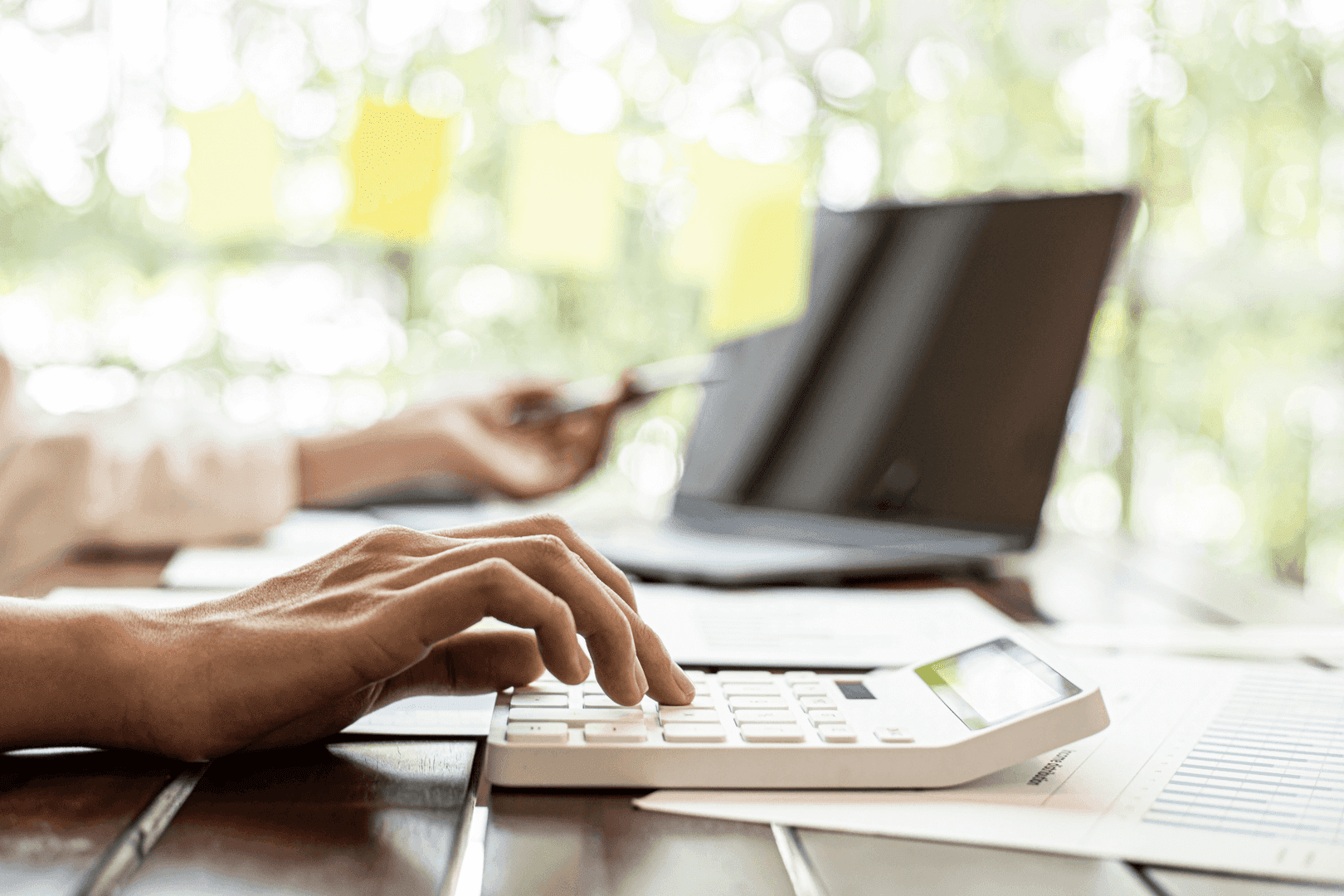 You can start the Ford lease process by filling out our online finance application. As a result, our team will learn more about your financial lifestyle and can better tailor a plan to meet your needs. Then, they'll be in touch to set up an in-person appointment to go over your payment options.
To see what Ford lease deals are available, browse through our vehicle specials. You'll see various models to fit your lifestyle, whether it's a truck, like the F-150, or an SUV, like the Edge. See what deals are currently being offered so that you can select the best deal for you.
Another important financing component is your current vehicle's trade-in value. We have a tool on our website that can provide a Kelley Blue Book® Instant Cash Offer for your current car. Enter in a few vehicle details to get an estimated value, and then stop by our dealership to redeem it within seven days.
Drive Through Davison MI in Your Ford
---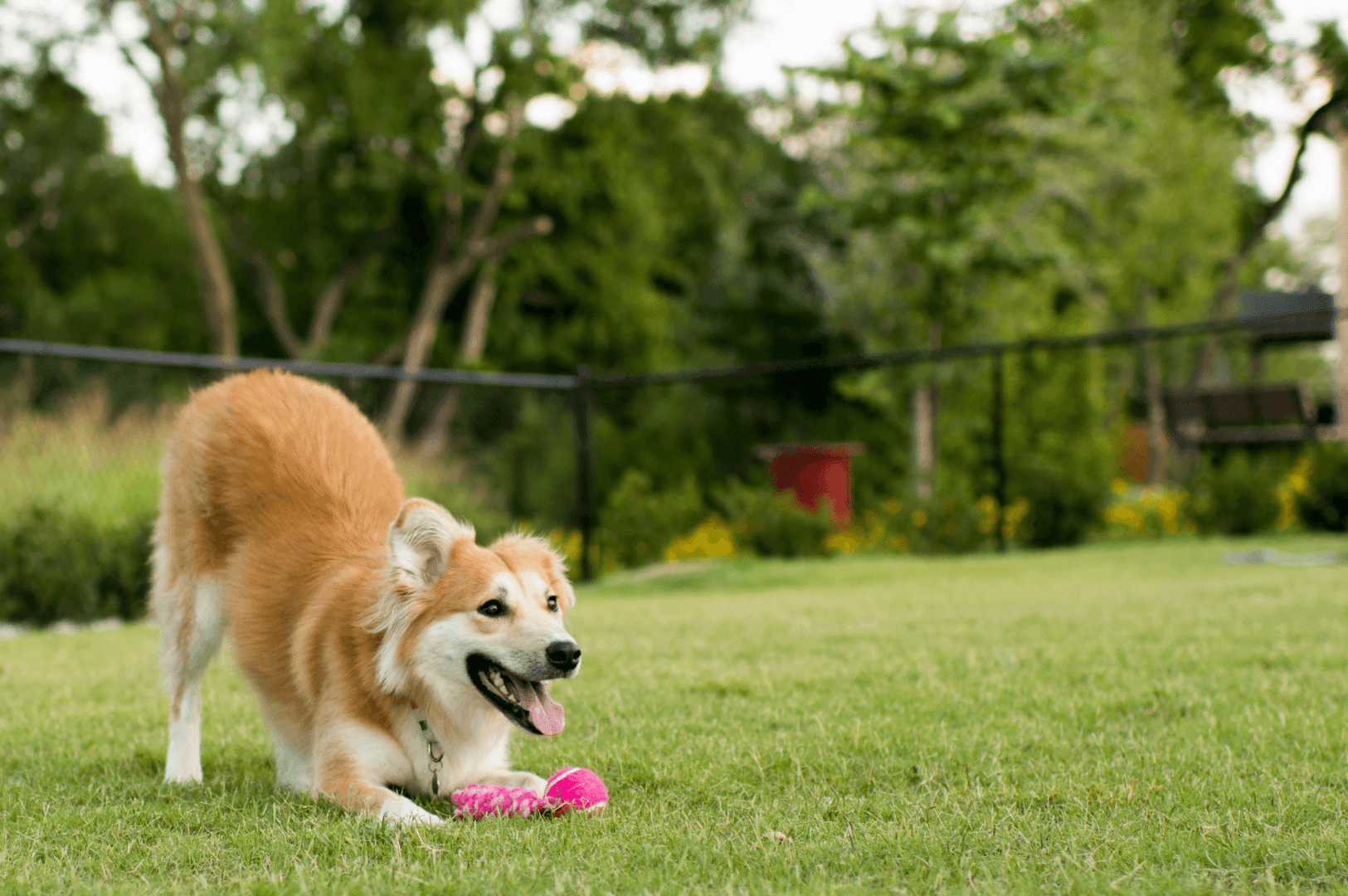 With the Ford you decide to lease, you'll be able to drive in and near Davison, MI, to enjoy fun adventures with friends and family.
For a day of outdoor fun, pile everyone into your Ford Explorer or Expedition and head over to Jack N. Abernathy Regional Park. Maybe you'd like your 4-legged friends to get some exercise too. You'll be able to bring them to the Davison Area Dog Park to see your neighbors and their pets.
For drivers that like to spend a relaxing Saturday on a different sort of green field, take your leased Ford Escape to Sugarbush Golf Club and see if you can get a hole in one!
Start a Ford Lease Today!
Drivers near Davison, MI, can begin a Ford lease today, with a visit to our finance center. Still in the planning stages? Fill out our finance application and we'll reach out with payment plan options. You can also stop in for some test drives to make sure you select the right set of wheels for you.
If you have any questions about our Ford lease deals or the leasing process itself, contact us at LaFontaine Ford of Flushing!