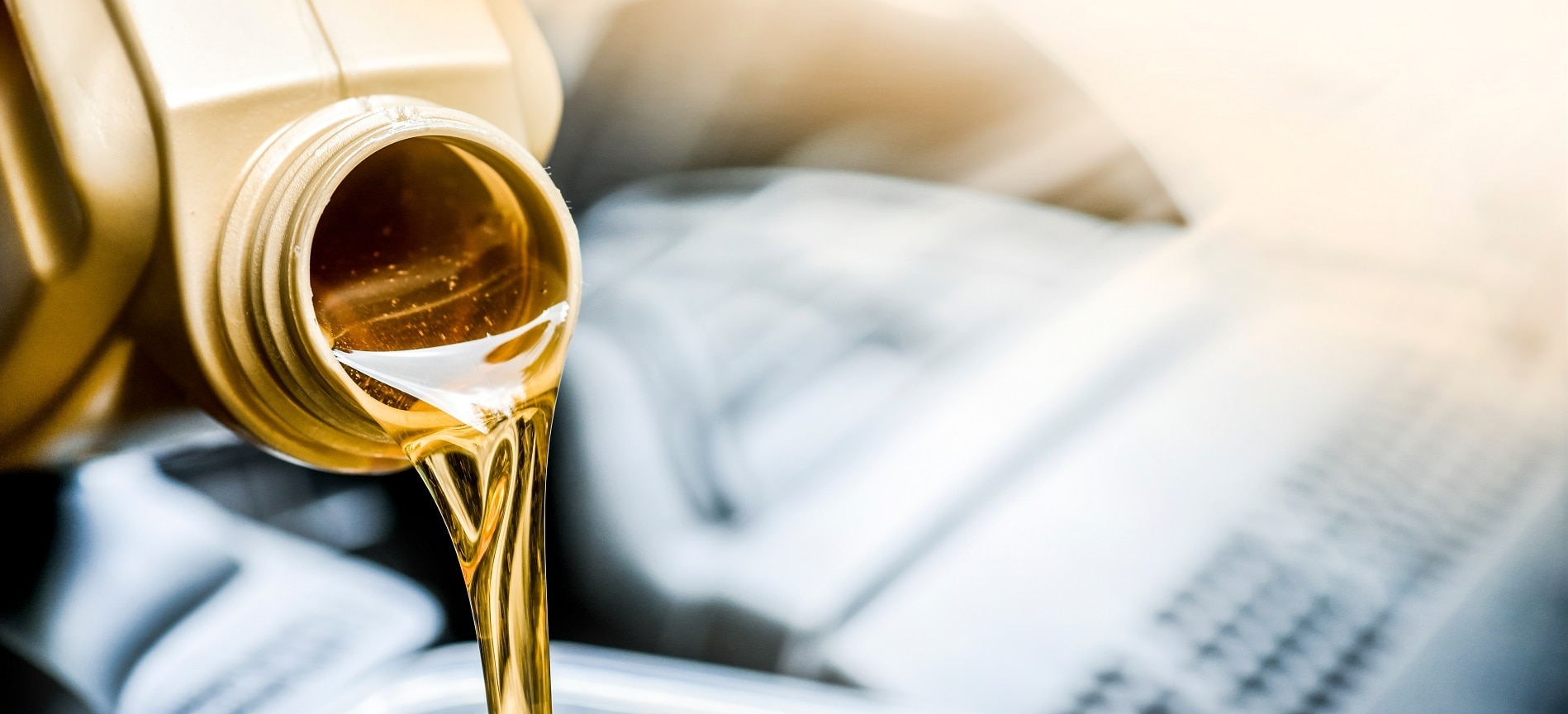 Regular oil changes are one of the easiest ways to keep your vehicle in top condition. So, if you're searching for oil changes near me, the team at LaFontaine Ford of Flushing can help. No matter where you're located around Flushing, Flint, or Swartz Creek, MI, our expert service team will be able to take care of your vehicle.
---
Getting Your Oil Changed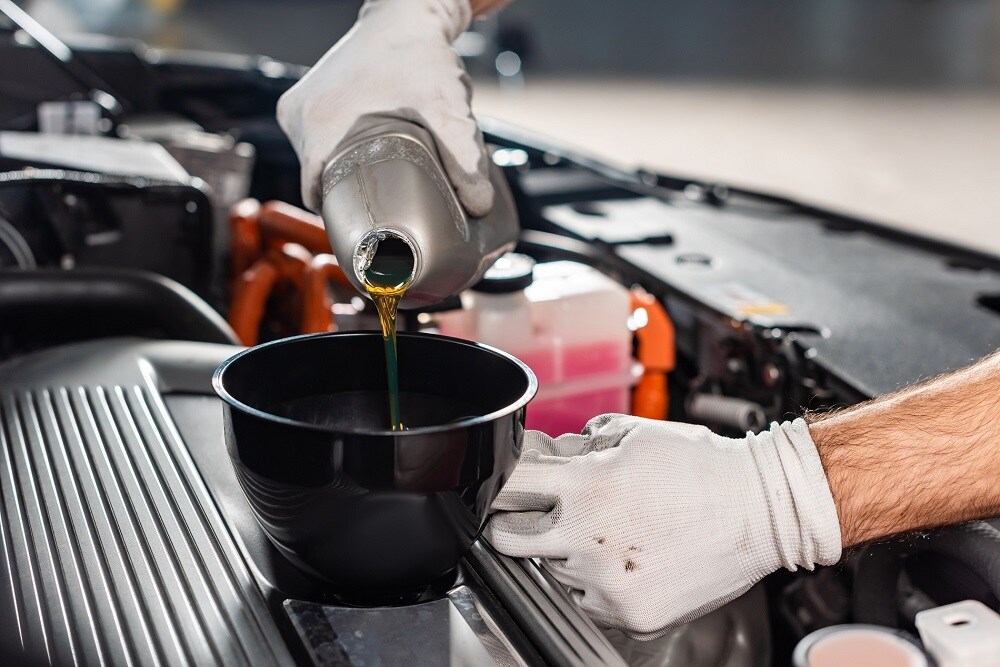 The engine oil is often referred to as the lifeblood of a vehicle since it's what keeps the engine running smoothly. This works to keep the engine from overheating and keeps all the moving parts lubricated.
Over time, the oil will start to get burnt and dirty, making it thicker and less able to do its job. Rather than helping your engine perform, it will start to hinder its performance. When your engine has to fight through old oil, you might start to notice it's harder to accelerate or that your vehicle is consuming more fuel.
If you keep driving too far past the recommended oil change interval, it can even start to damage the engine. Since getting your oil changed too often will have no side effects on your vehicle, it's best to get it changed at the recommended frequency.
---
A Visit to Our Service Center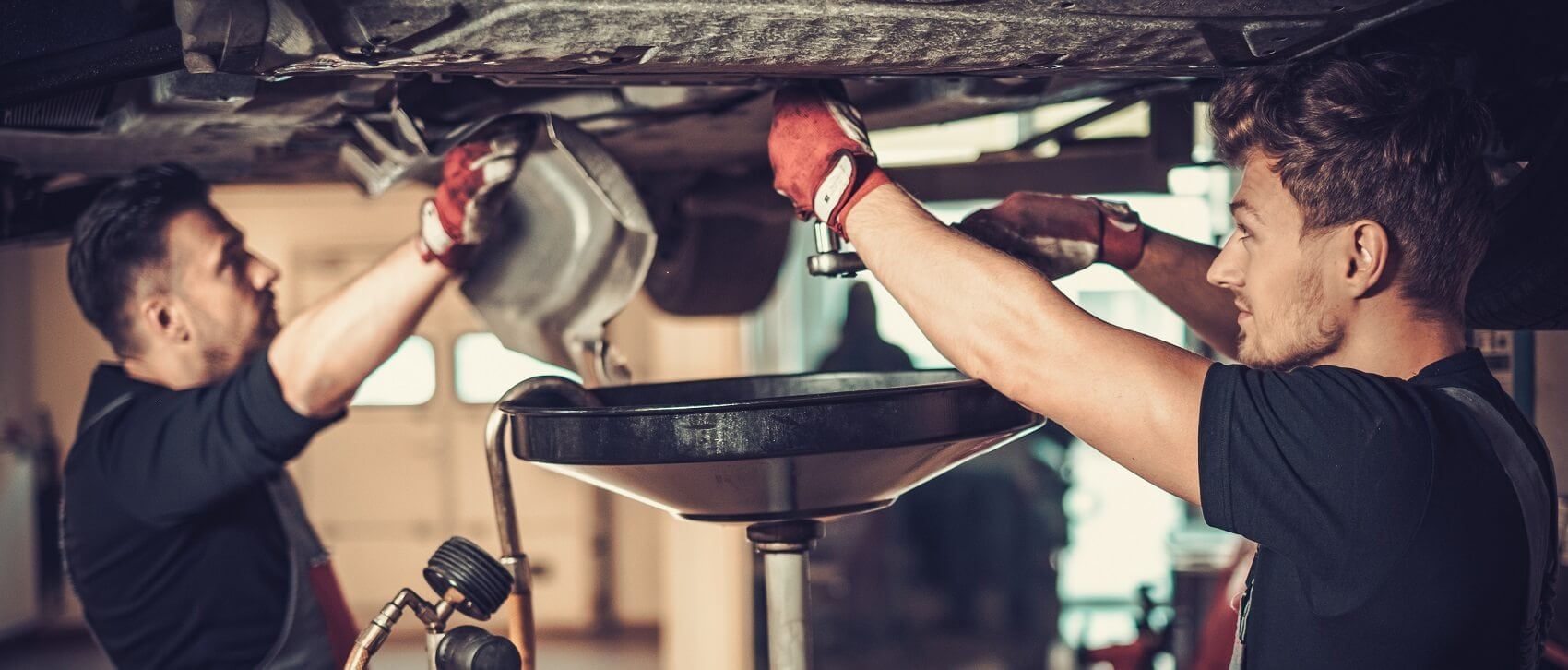 Oil changes are simple, generally only taking around 30 minutes to an hour to complete. Our technicians will simply drain the old oil, replace the dirty filter, and fill it up with fresh oil. Of course, this is also the ideal time to get your vehicle inspected, too.
Since you'll need to get your vehicle's oil changed around every 5,000 miles, it's a great point in time to have your vehicle checked out by our experts. So, schedule your service appointment online and let our technicians take care of your model.
---
Get Your Oil Changed Today!
Drivers around Flushing, Flint, and Swartz Creek, Michigan, will no longer have to hunt for oil changes near me since the team at LaFontaine Ford of Flushing is here for you. Our experts will get you back on the road in a snap, so get your vehicle's oil changed today. If you want to learn more, feel free to contact our team.
Call or schedule your appointment online today!