Used Car Test Drive near Me

---
Are you looking to schedule a used car test drive near Flushing, Flint, or Swartz Creek, MI? We have a great selection of vehicles to choose from, all of which are available to take for a spin. Simply stop by our showroom and ask to try out a few!
The team at LaFontaine Ford of Flushing is excited to point you in the direction of your next vehicle. With our on-site finance team, you'll soon be able to decide on a vehicle and a payment plan. Learn more today!
---
How To Schedule a Used Car Test Drive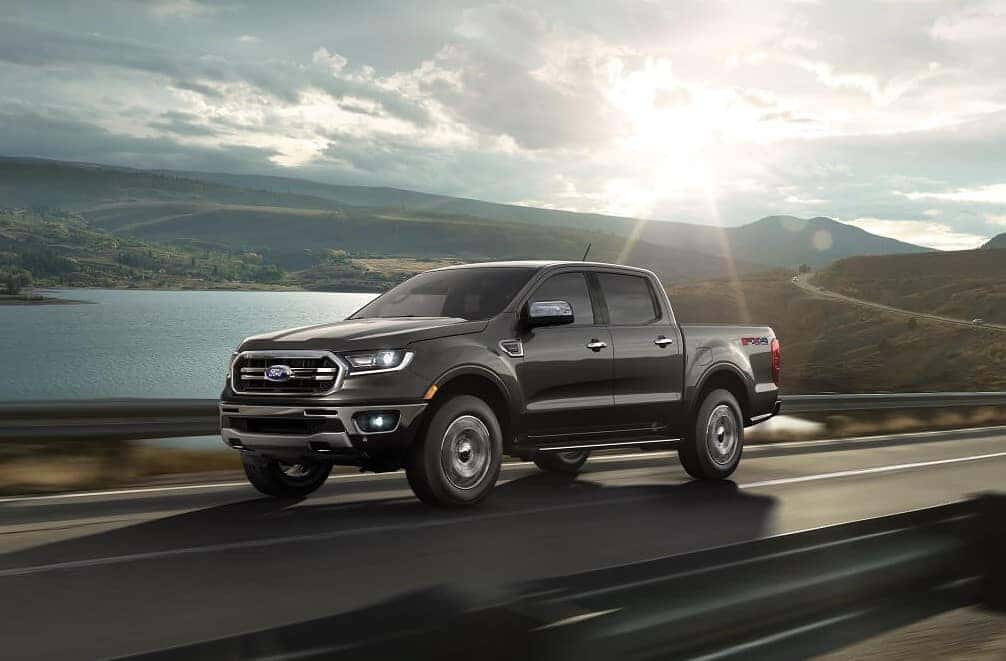 To schedule a used car test drive, give us a call or fill out our online contact form. Before you reach out to us, you'll of course need to know what model you want to try! Luckily, we have a pre-owned inventory page right here on our website that you can browse through from home.
On this page, you can use the search bar and page filters to your advantage and quickly narrow down your search. Maybe you'll start with the body style filter to see only our trucks or SUVs. As you browse, you'll come across some of the following and more:
You can also browse by features to find a used car with all your preferred amenities. Many of our used Ford models come equipped with numerous upgrades, like rain-sensing wipers, Adaptive Cruise Control, and parking sensors.
---
What To Do During Used a Car Test Drive
A test drive shows you just how well the car fits your needs. Prior to hopping into the driver's seat, do an inspection of the exterior to look for any major damage to the body of the vehicle, the tires, or the windshield. Now's also a good time to check the fluid levels, like the oil and the power steering fluid.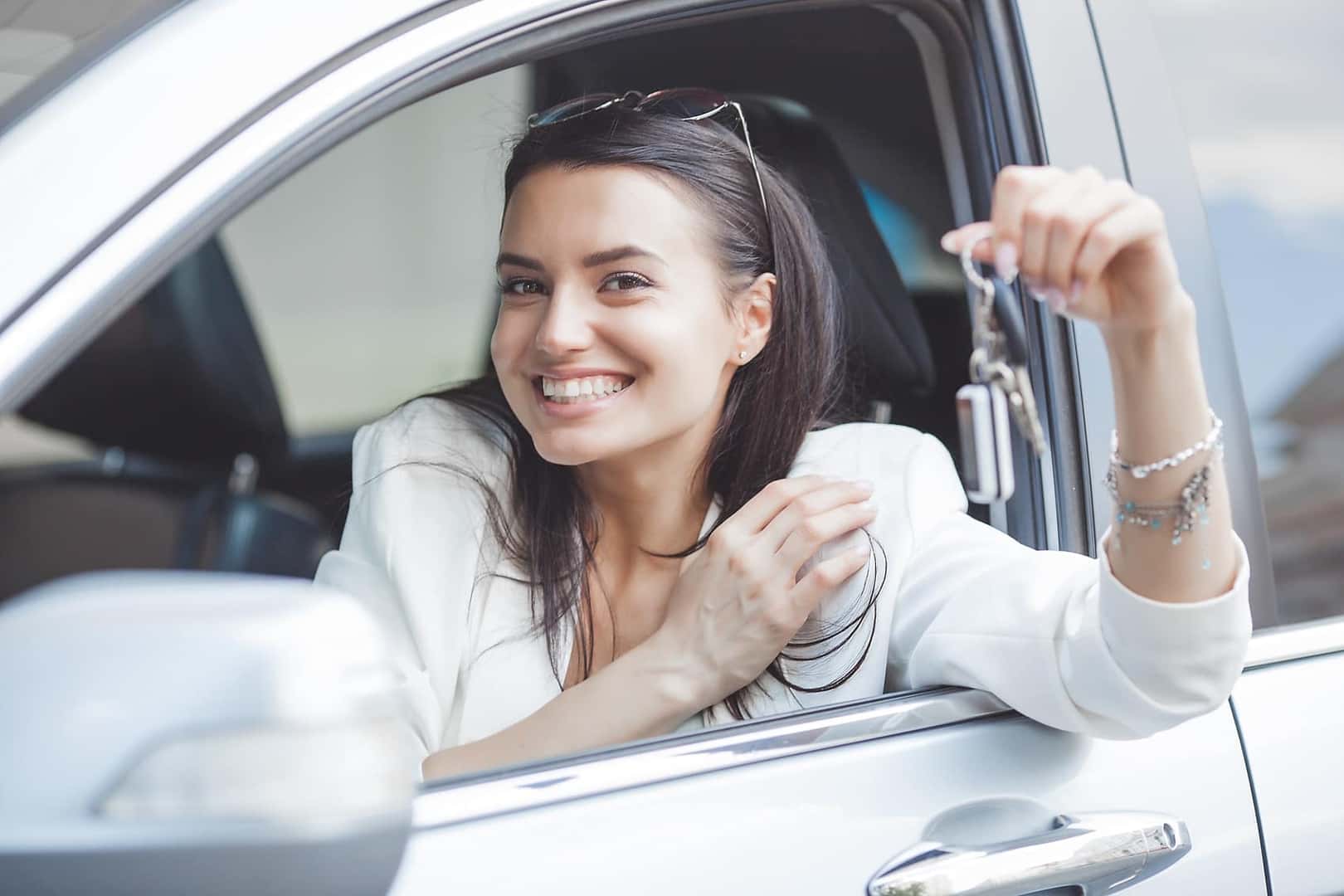 Once you're finished inspecting the exterior, take a seat inside the cabin and look around at the various controls. Try the power seats, the air conditioning, the turn signals, and the touchscreen. Set the side mirrors to a comfortable position and determine how well you can see everything.
Next, get ready to start the engine and finally get a feel for the entire vehicle. On your test drive, remember to try out a few different road types, such as in the city and on the highway, so you can see how the car handles both stop-and-go traffic as well as highway speeds.
Measure how the car takes corners as you make plenty of right and left turns too. At all times, you should be on alert for any sounds or shaking from the vehicle that might point to issues. Towards the end of the test drive, take the car to a parking lot and test how well you can fit it into a spot.
---
Finance a Used Car
If this test drive solidifies your choice, meet with the experts in our finance center. There, you'll discuss the terms and the length of a loan plan.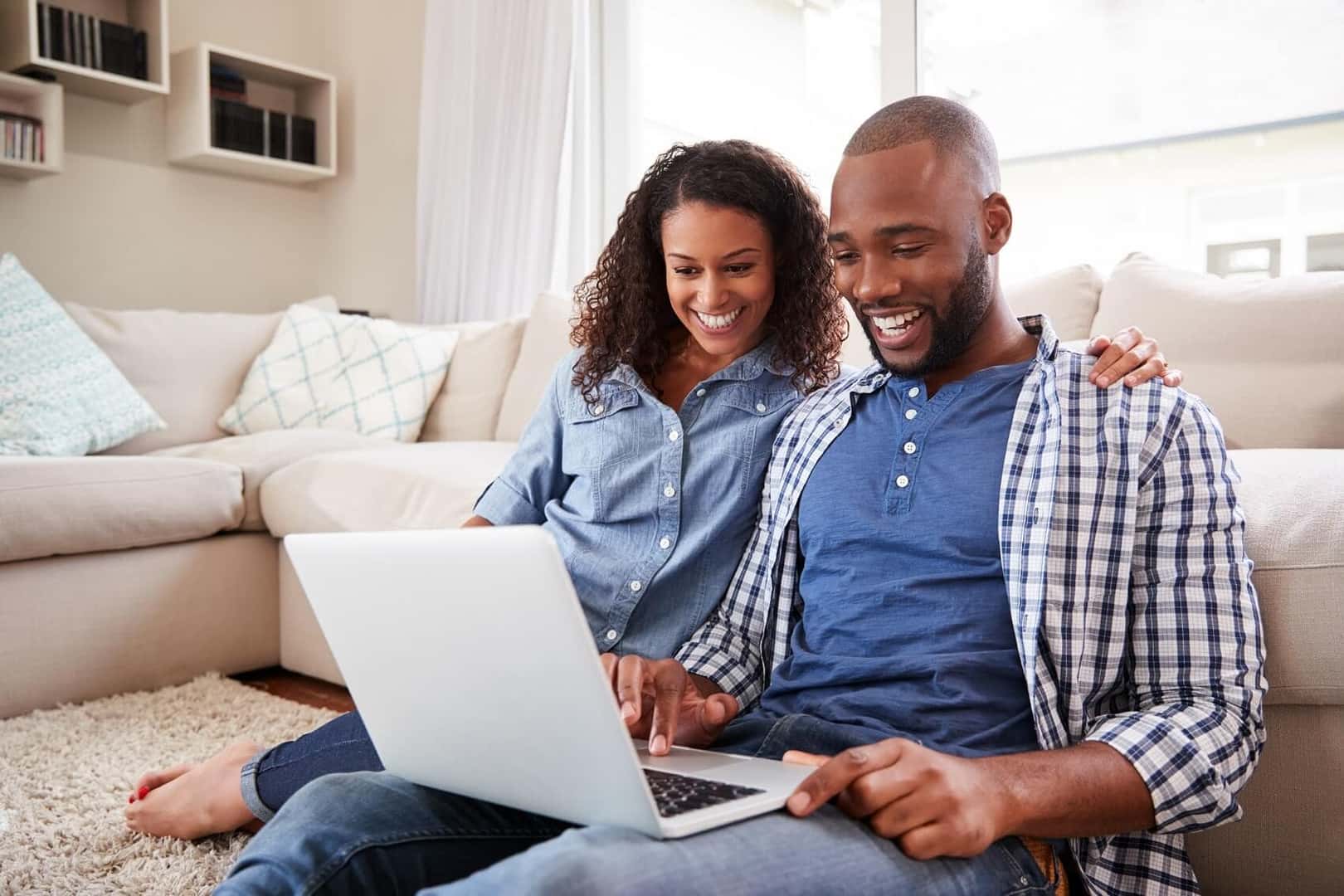 To find out if you can be preapproved for this plan, fill out our online finance application. We also encourage you to try a few of our online tools, which include:
We'll review your application and be in touch to let you know about your approval. Then, you can come by the dealership and discuss your plan details.
---
Schedule a Used Car Test Drive Today!
A used car test drive will help you see how well a vehicle will work for your daily drives around Flushing, Flint, or Swartz Creek, Michigan. Contact us at LaFontaine Ford of Flushing to schedule yours today!
---