Ford Dealer near Me

Trying to find a local Ford dealer near me? If so, then you've come to the right place. Shoppers around Flushing, MI, are sure to find everything they need-and more-here at our dealership.
Take a moment to learn more about our new vehicles and how your friends at LaFontaine Ford of Flushing are here to help!
Commercial Vehicles
Ford Electric Dealer
Used Cars
Truck Dealer
Financing and Service Centers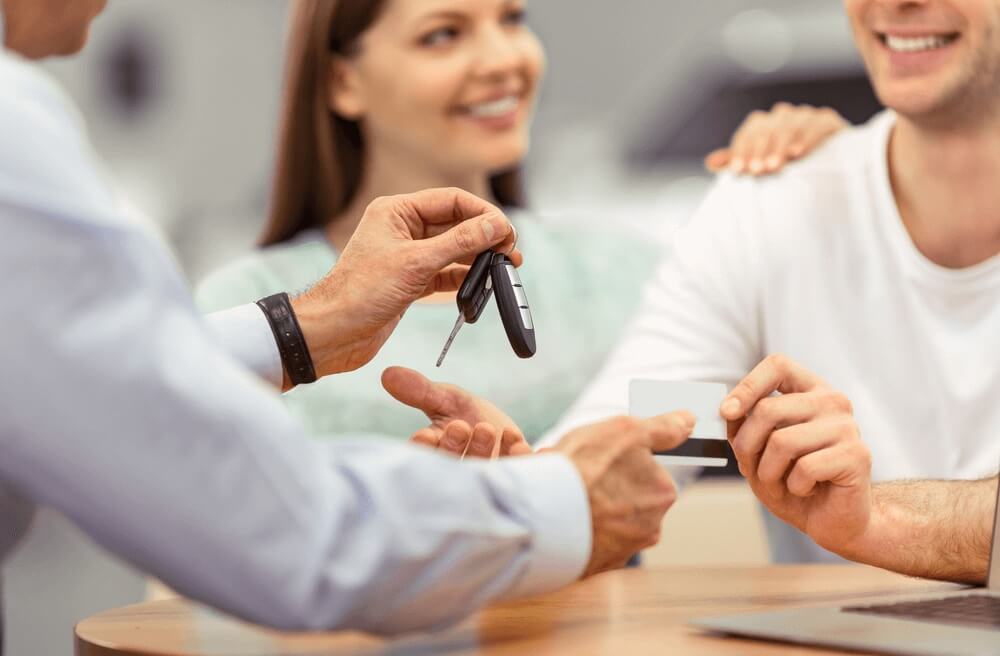 When you visit our location, you'll find our team is excited to work for you-and with you. Once you're ready to purchase your vehicle, you'll meet with a member of our financing team to work out your payment plan. They'll set you up with a local bank or lender that offers ideal rates, so you can drive away happy with your choice.
That being said, you can also buy your vehicle from the comfort of your home with the Your Purchase Your Way option. You can personalize your payment plan, choose your financing offer, and schedule your delivery right from your sofa. Then, we can deliver your vehicle right to your door!
We've all had that moment: You've noticed your check engine light has come on and wondered, What do I do now? Well, our service center team is here to make your next steps easier than you may have imagined with our Free Code Retrieval Service.

Our service technicians will take a look under the hood and find out which issue has caused the light to turn on. Since they're experts in Ford vehicles, they can work on your vehicle and get you back on the road in no time. Plus, whenever your vehicle has a routine maintenance need, like brake service or wheel alignment, we've got you covered.
---
Ford Vehicles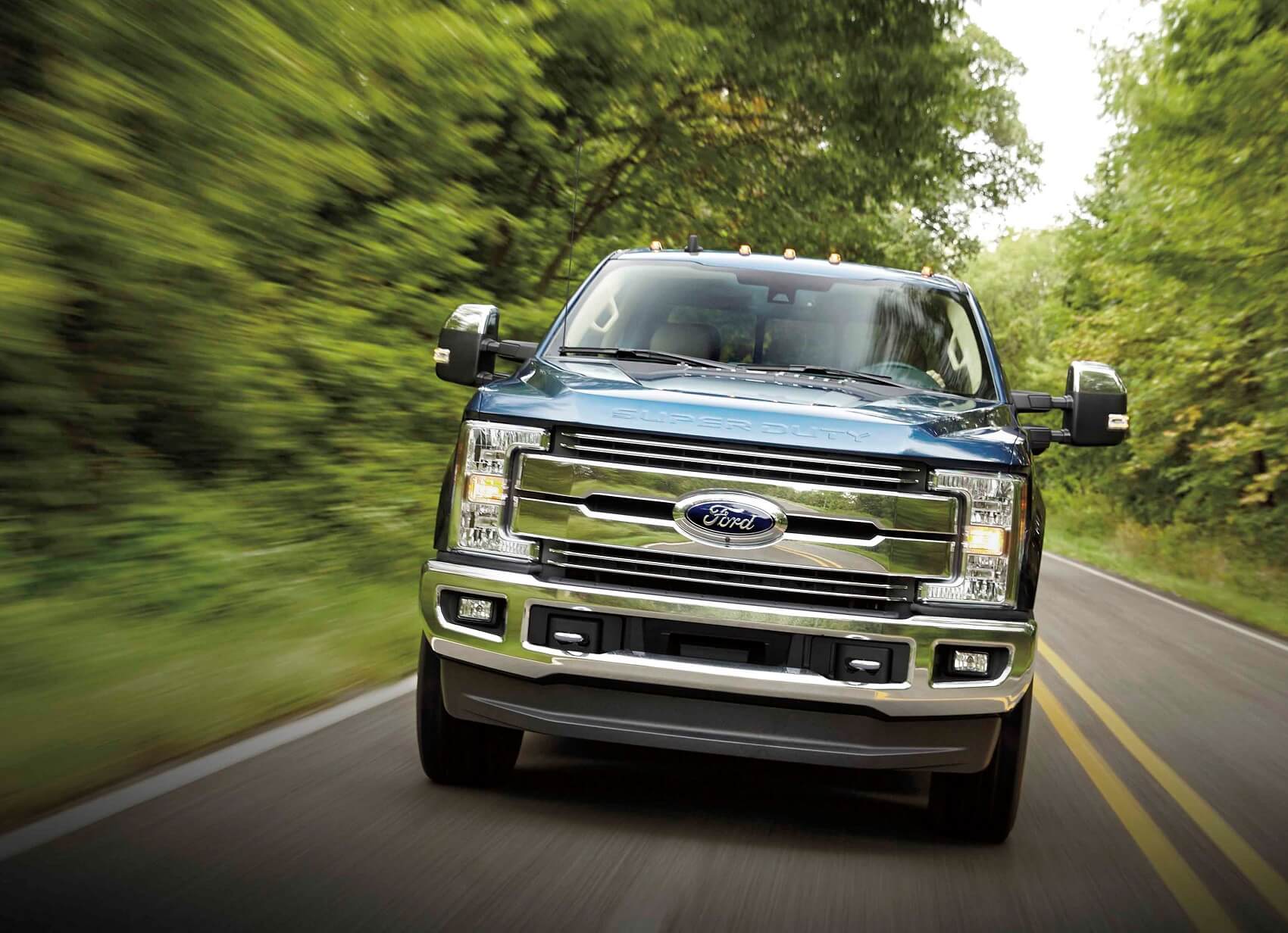 Knowing we'll be here to help you every step of the way, take a look through our Ford vehicle inventory. From sedans and sports cars to SUVs and trucks, every vehicle on our lot is packed with incredible features and a powerful engine.
You could choose from some of the most popular Ford vehicles, like the Mustang or the Explorer. Maybe you want a powerful truck, like the F-250, or a dependable sedan, like the Fusion.
If you aren't yet sure what you want, you can learn all about these vehicles-and more-through our collection of Ford vehicle reviews.
---
Visit Our Ford Dealership
If you're ready to explore Flushing, Michigan, with your next vehicle, stop by our dealership. Our team is here to help you find your ideal vehicle, set you up with a payment plan you'll feel confident about, and keep your vehicle running for years to come.
Learn more about our services at LaFontaine Ford of Flushing.