Ford Reviews Flushing MI

Car Comparisons Used Ford Reviews Ford Trim Levels Contact Us
When you start shopping around Flushing, MI, for your next vehicle, we're here to help. Our collection of Ford car reviews can help you learn everything you need to know about the vehicle you're interested in. With information about various capabilities and configurations, plus our wide selection of Ford vehicles, you'll find everything you need at our dealership.
Take a look at some of our reviews and let our team at LaFontaine Ford of Flushing help you find the ideal vehicle.
---
Ford Vehicle Selection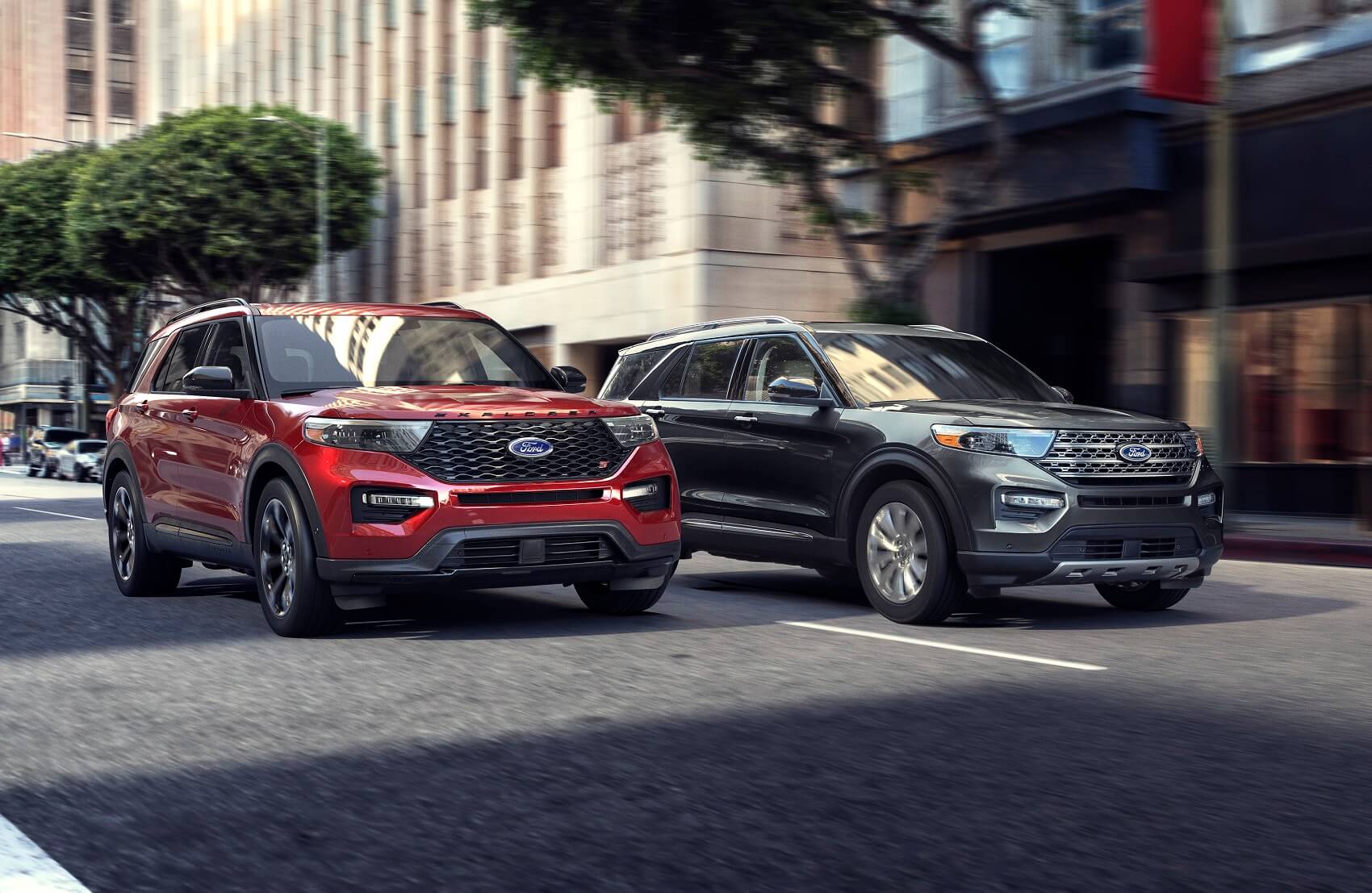 When shopping for your next Ford vehicle, you'll have a wide selection to choose from. Our inventory offers plenty of body styles and models for you to shop to make sure you'll drive away feeling confident in your choice.
Whether you need a commercial vehicle or truck to help out when you're on the job or a fuel-efficient and powerful SUV for your daily drives, you'll find it here.
Learn which features and capabilities the Ford Bronco will have now that it's making its long-awaited return. Find out the kind of sporty performance the Mustang can offer or what the Ford Explorer's engines are capable of. Maybe you'll feel at home in a spacious and reliable SUV, like the Escape or the slightly more compact EcoSport.
Whatever you're looking for, we can help you find it in our Ford inventory.
---
Benefits of Vehicle Reviews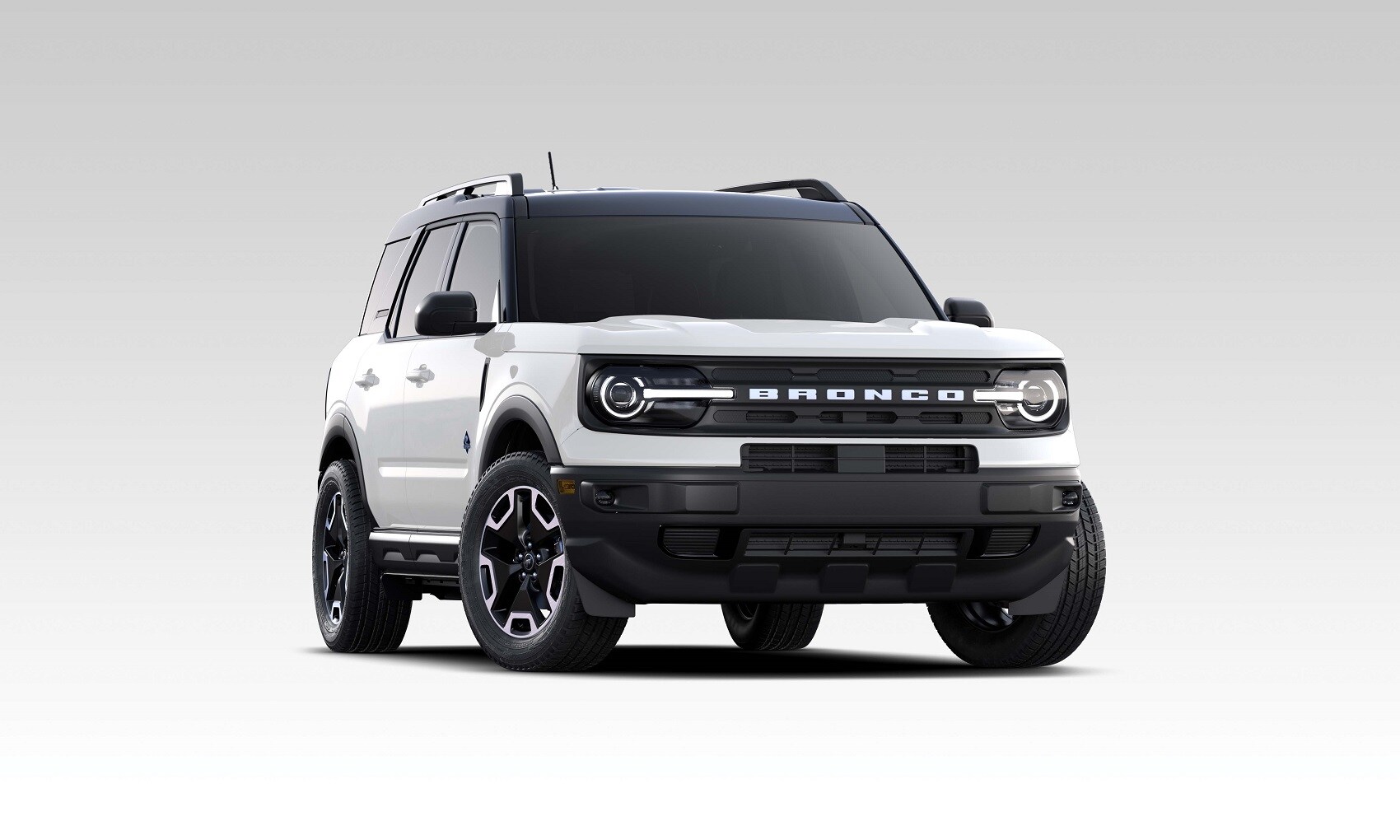 As you start your car-shopping journey, research is your best friend. You'll need to find out which features and capabilities are available in the vehicles you're interested in. You'll also want to research trim levels and possible configurations to make sure you'll find a suitable match.
Our vehicle reviews do the work for you by compiling all that information in one place. Each review is uniquely crafted to highlight the various perks of each vehicle. You might find information about:
Trim Levels
Engine Configurations
Safety Technology
Entertainment Systems
And more
They can help answer questions you might not have even thought to ask and will give you an in-depth view of each vehicle.
---
Read Ford Vehicle Reviews Today
Whether you're just starting out on your car search or are nearly ready to make your choice, our library of car reviews is an excellent source of information for shoppers around Flushing, Michigan.
So, take a moment to learn more about these and other vehicles in the Ford model lineup with our LaFontaine Ford of Flushing vehicle reviews!