Ford Truck Dealer near Flint MI

The Ford truck lineup is an impressive array of practical models. You can go big with the F-150, small with the compact Maverick, or even electric with the Ford F-150 Lightning. That's not even to mention the midsize Ford Ranger model. How can you choose among this eclectic lineup? An online inventory like the one at our Ford truck dealer near Flint, MI, is a great place to start.
We stock each Ford model, along with their trim levels. And if you have questions, our LaFontaine Ford of Flushing team will have answers.
Moving Around Flint MI
---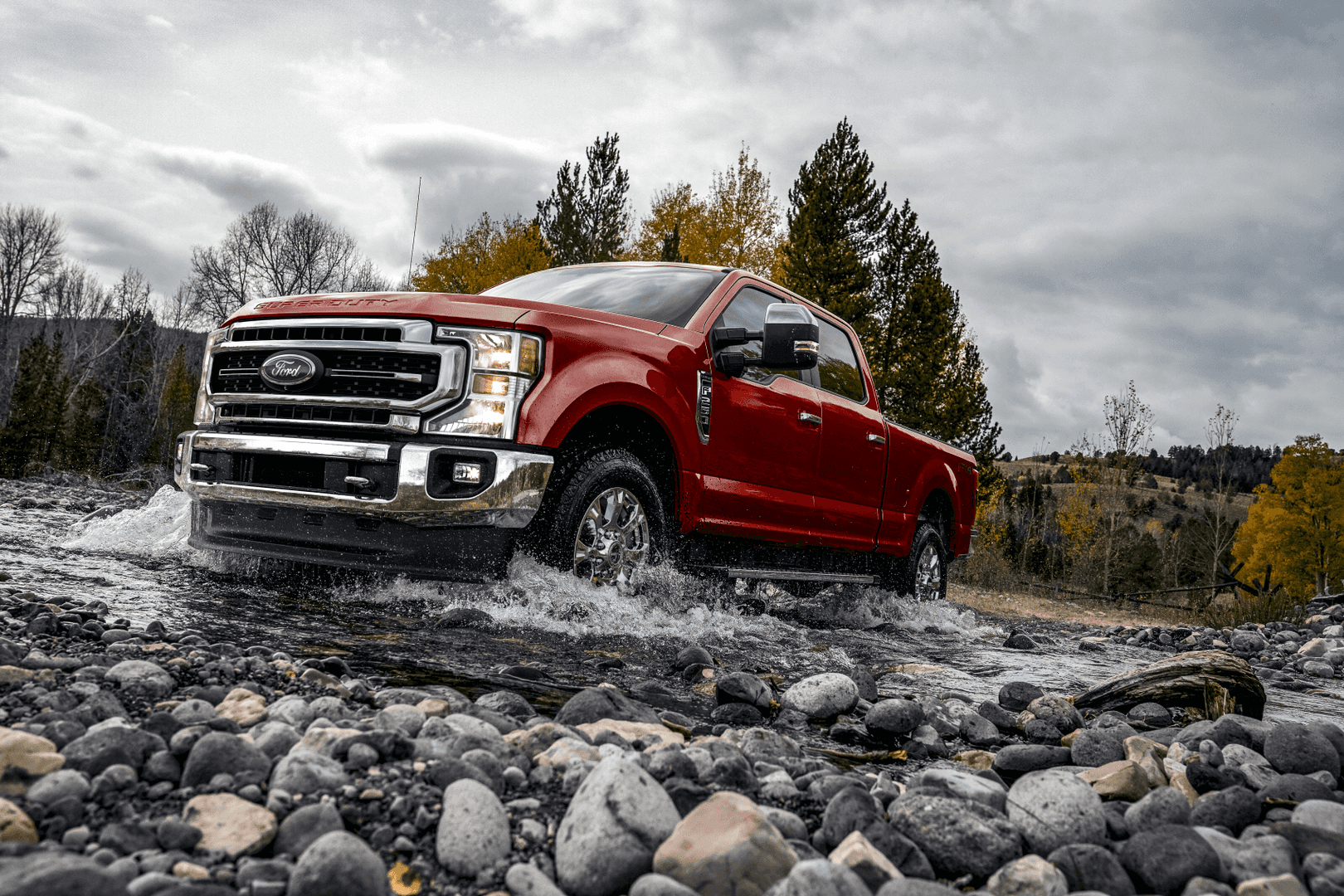 The community of Flint, MI, is bustling with activity. With a population of close to 100,000 people, finding things to do is easy.
Crossroads Village & Huckleberry Railroad is a charming village you can explore with friends or family. Also worth seeing are the Flint Institute of Arts and Stepping Stone Falls.
There are also hotspots around Flint where folks take their off-roading vehicles for an adventure. Whatever it is you want to do or wherever you want to go, having a Ford truck to get you there is a good idea.
Find the Right Ford Truck
---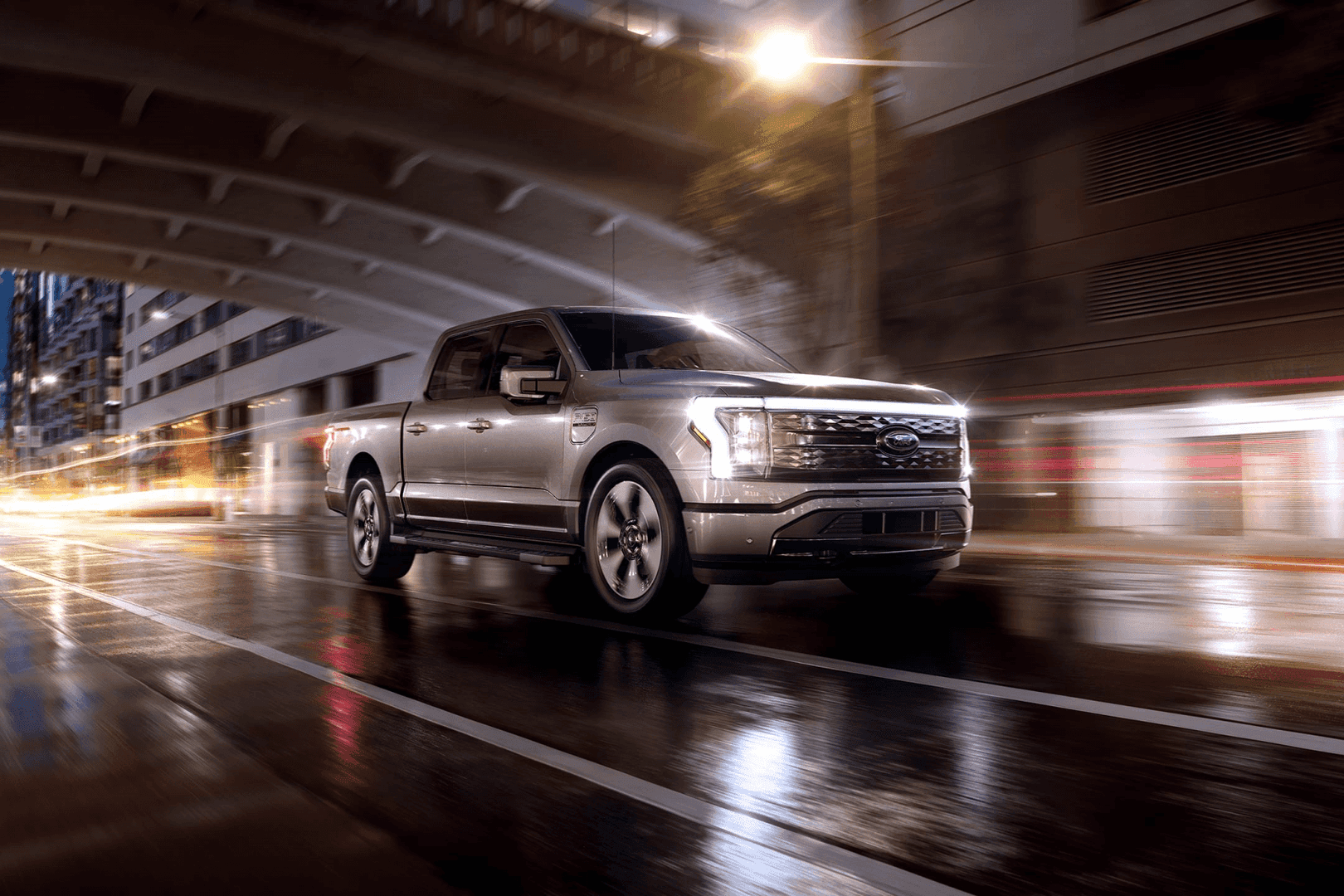 Each Ford truck has distinct qualities—qualities that can be engaged even further by choosing specific trim levels. The compact Maverick is ideal for city dwellers, given its size, while the Ford F-150 Lightning does a great job of emphasizing efficiency. The Ranger sits in the middle of the lineup as a jack of all trades. And then you of course have the classic F-150, which is a timeless, versatile full-size model.
Getting to know each of these trucks can be done using our online inventory, reading our reviews and comparisons, or by speaking directly with our staff!
Finance and Service for Any Ford Truck
---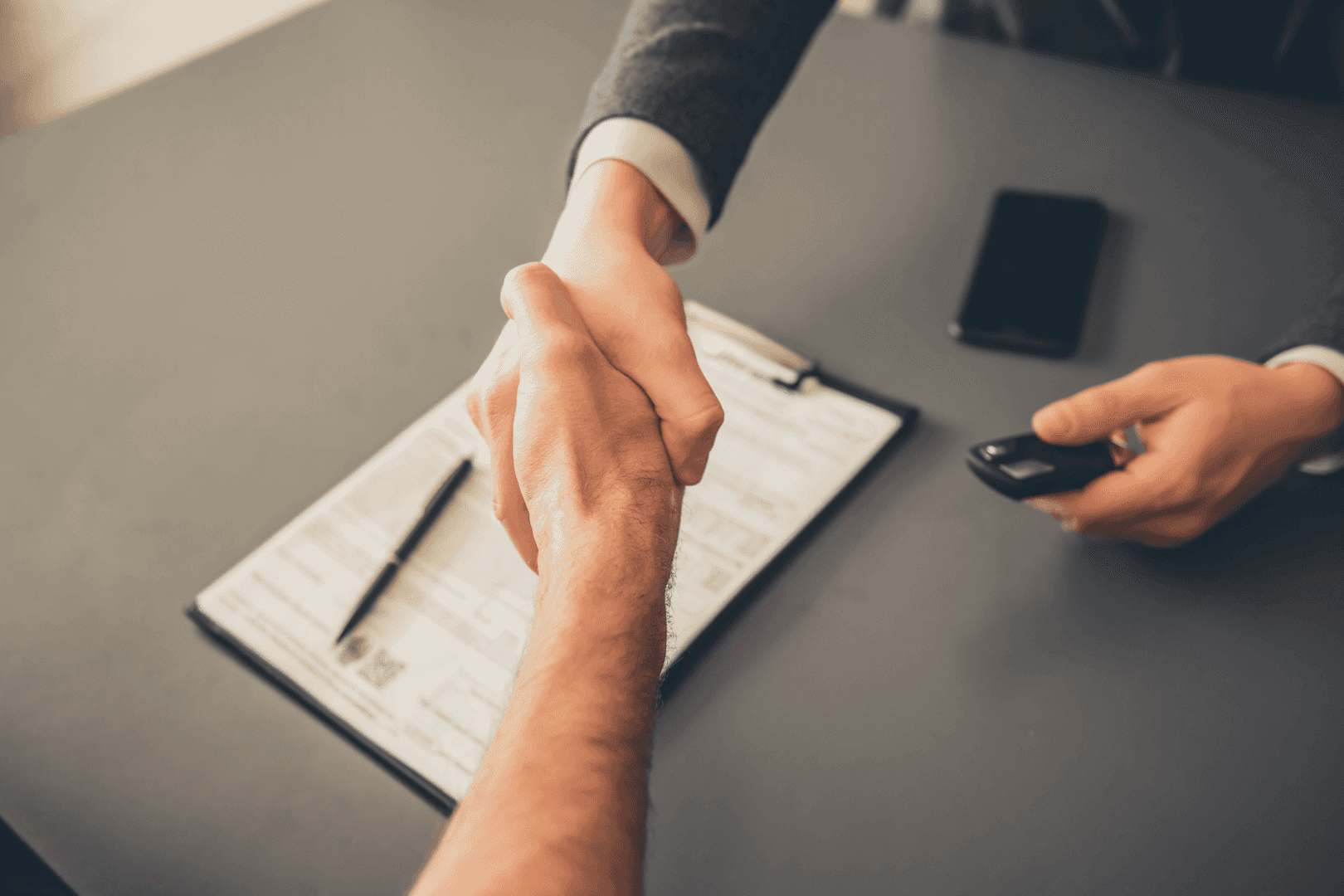 The finance plan and service needs of your Ford truck are unique. That's why our finance center and service center focus specifically on what your truck and your lifestyle require.
Want to lease a Ford truck instead of buying it? That's an option we can make happen. Hoping to customize your monthly payments? We'll help in that area, too. Our goal is to create a plan you'll truly enjoy. You can begin now with our online tools—from the pre-approval form to the trade-in calculator.
Service is also pivotal. Ford trucks are reliable, yet still require the routine care and attention any vehicle needs. Oil changes, parts replacements, tire alignments, and anything else that comes up can be taken care of at our shop. You don't have to wait long to book a visit either. Just lock in a time online that works for you, and our technicians will be ready to work once you arrive.
Our Ford Truck Dealer near Flint, Michigan, Is Here to Assist
If you want to find a Ford truck, develop the right finance plan, or merely have your current Ford serviced, then reach out to our LaFontaine Ford of Flushing team!