Lease vs Buy

Buying and leasing are the two common payment options for Flushing, Flint, and Swartz Creek, MI, residents who are looking into getting a new or a used vehicle. Below, we look at the differences between these two choices. After reading this guide, you'll have a better idea of which option is right for you before you visit us at LaFontaine Ford Flushing to pick out your next automobile.
---
What Is Buying?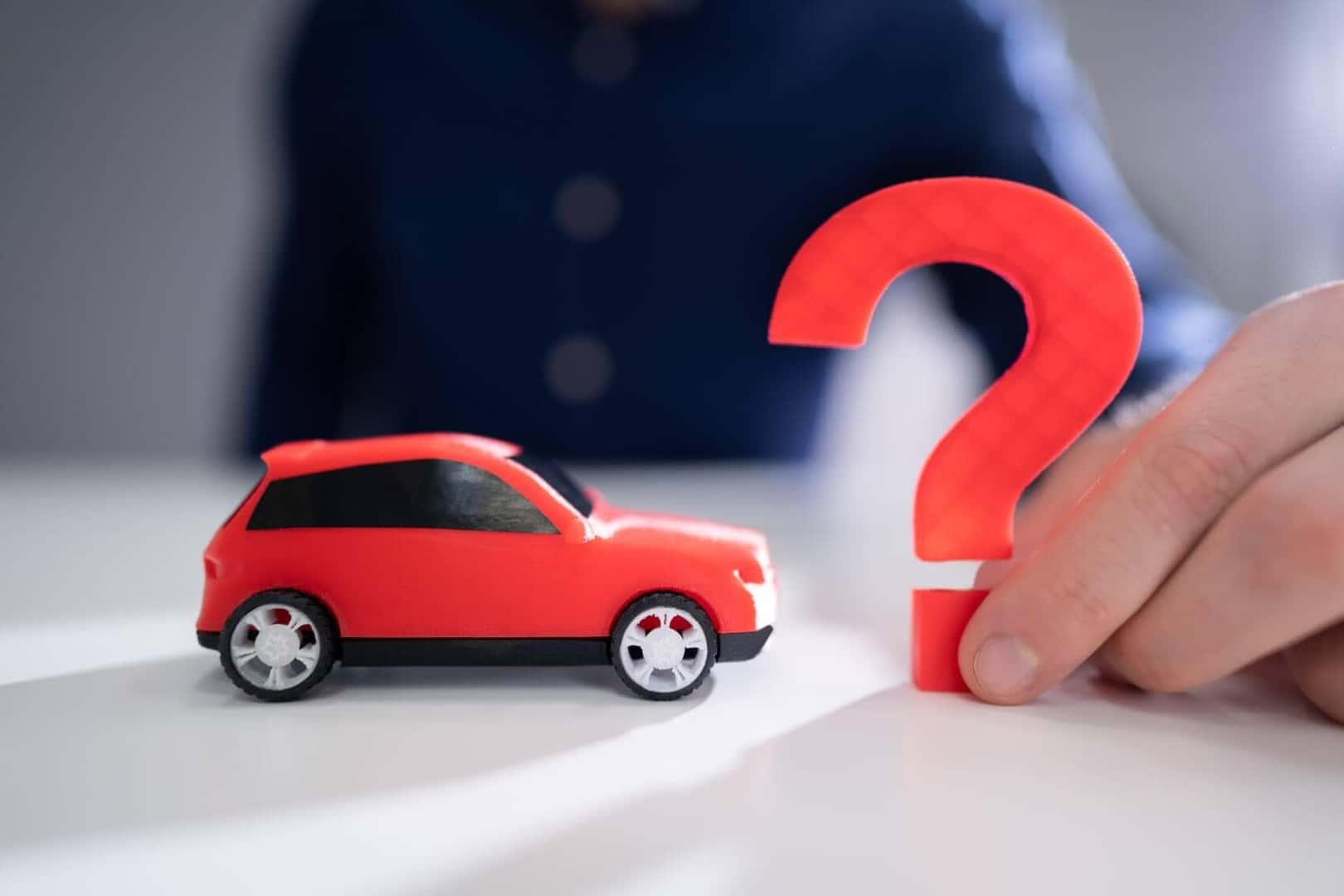 From our weekly groceries to the latest smartphone, we're all used to buying things. However, buying a car is a little different from our everyday purchases. Most of us can't just swipe a debit card to purchase a car. Instead, we often have to take out a loan or finance a vehicle to be able to drive it home.
When you take out an auto loan, you get to choose between different options, such as:
The number of months you want to spread the loan out over
Your monthly payments
The interest rate
Your credit score will impact the rates that you qualify for. However, you will still get to customize your loan package. Once you pay off your auto loan, you'll be able to call the car, the truck, or the SUV you purchased yours.
---
What Is Leasing?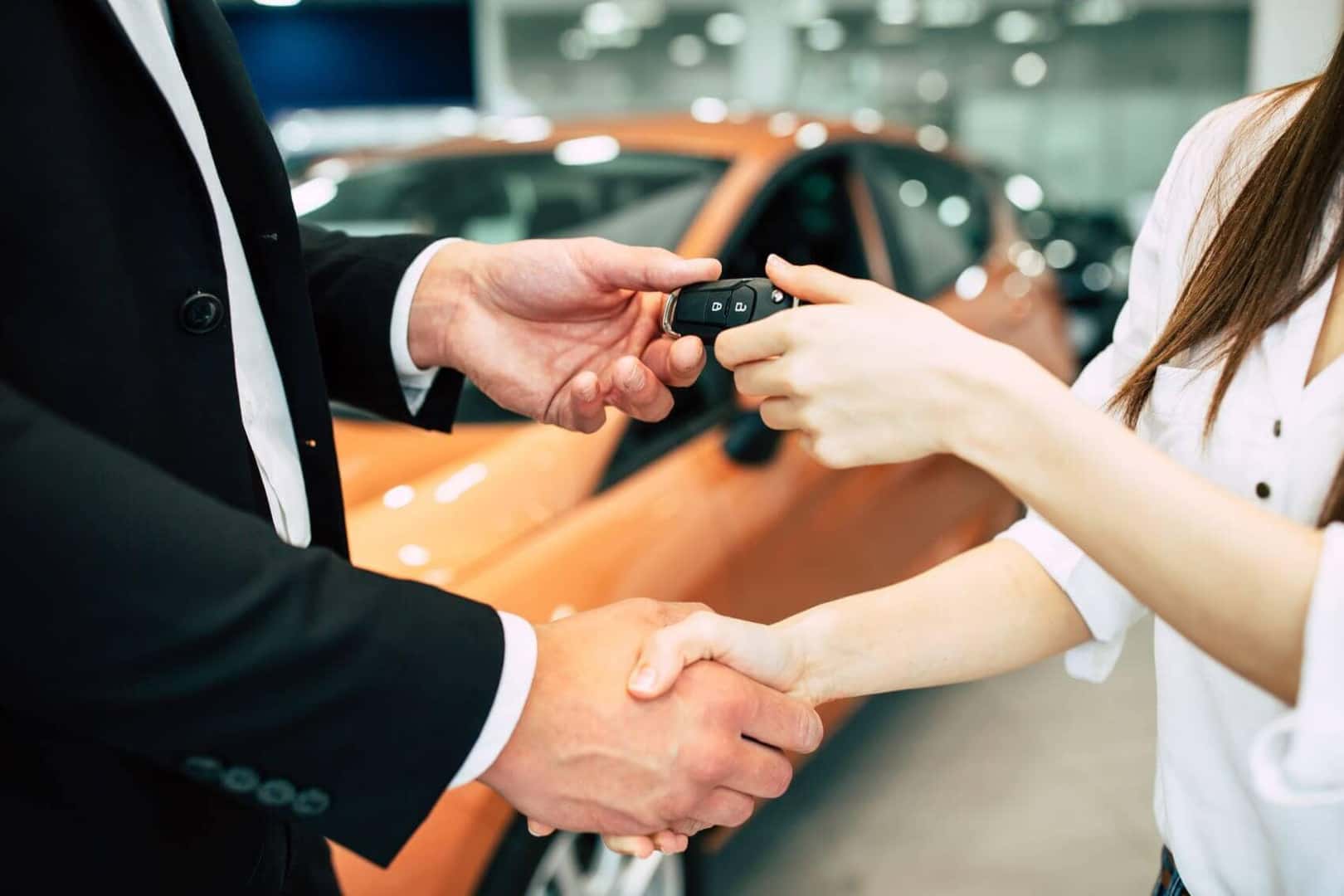 You can think of a lease as a long-term rental. Leasing allows you to pick out the latest model of your desired vehicle and drive it anywhere from one to six years. Most drivers lease for three years though.
With a lease, you can also customize your payment plan and even choose to add maintenance services to your monthly payments.
Unlike an auto loan, you will need to return your leased vehicle at the end of your contract. However, you do have a few options afterward, like:
Re-leasing the same vehicle
Financing the purchase of the vehicle
Leasing a newer model
---
Learn More About Leasing vs. Buying
Excited to get started on your buying or leasing journey at LaFontaine Ford Flushing? We invite Flushing, Flint, and Swartz Creek, Michigan, motorists to reach out to our finance department to begin this journey or to have any of your questions answered.
We look forward to working with you!