Sell Your Car

So, you've decided to sell you car! That's the first step toward the next big adventure of your life—and LaFontaine Ford Flushing can't wait to help you get there. No matter where you are around Flushing, Flint, and Swartz Creek, MI, we can help you sell your car with ease.
Take a look at these convenient tips and tricks and get ready to sell your car at a dealer today!
---
Value Your Trade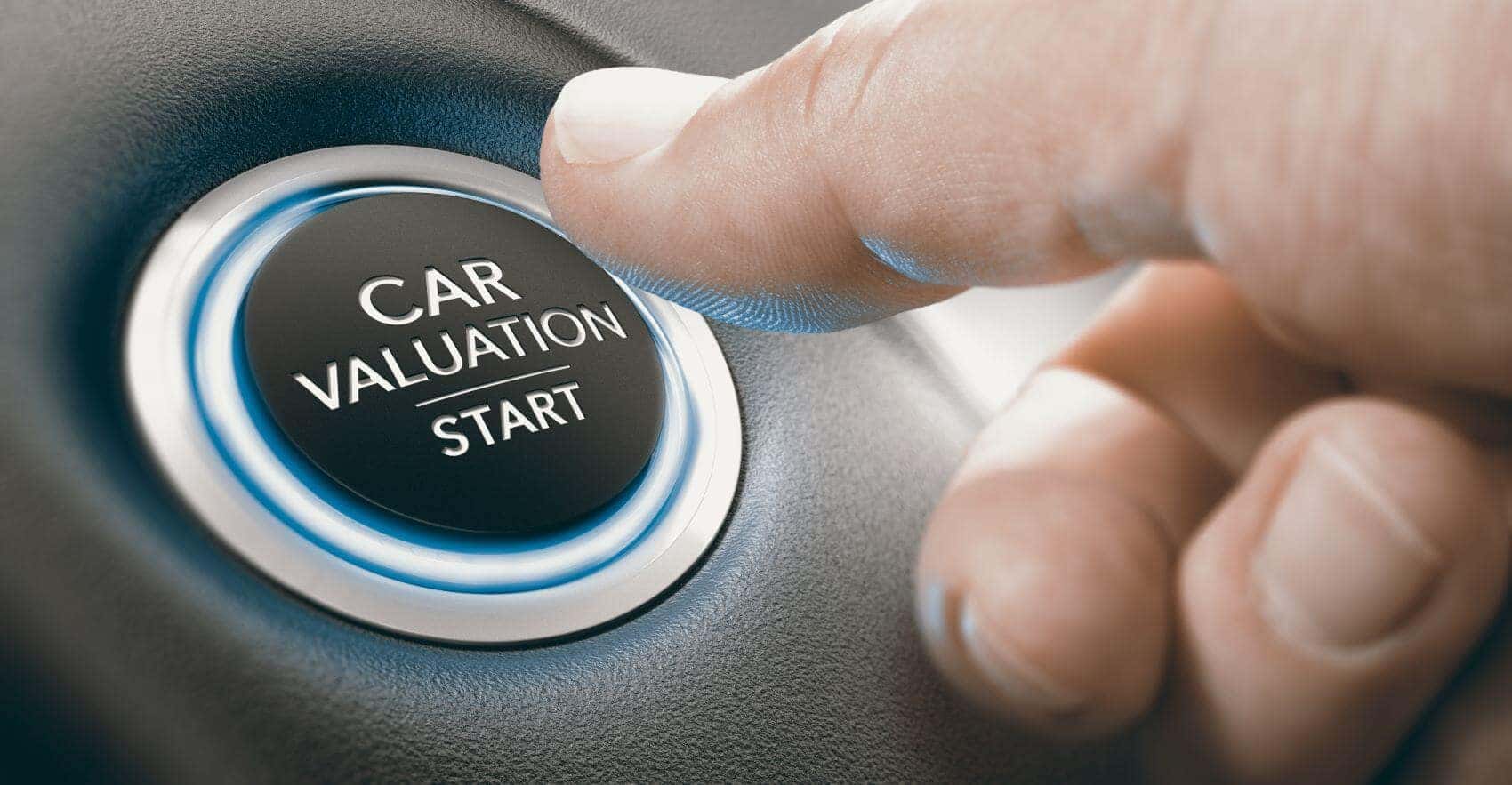 When you've decided to sell your car, the first thing you should do is find out the model's approximate value. Our Kelley Blue Book® Instant Cash Offer tool makes this process even easier than you've imagined.
On the one hand, you can use this tool to find out about how much your car is worth. If you'd like to, you can think on that for a while before deciding if you'd like to sell your car to our dealership.
However, this tool will give you an official offer to purchase your vehicle. So, if you like the look of the deal and want to sell it right away, then you can accept that offer and sell your car with ease.
---
How to Sell Your Car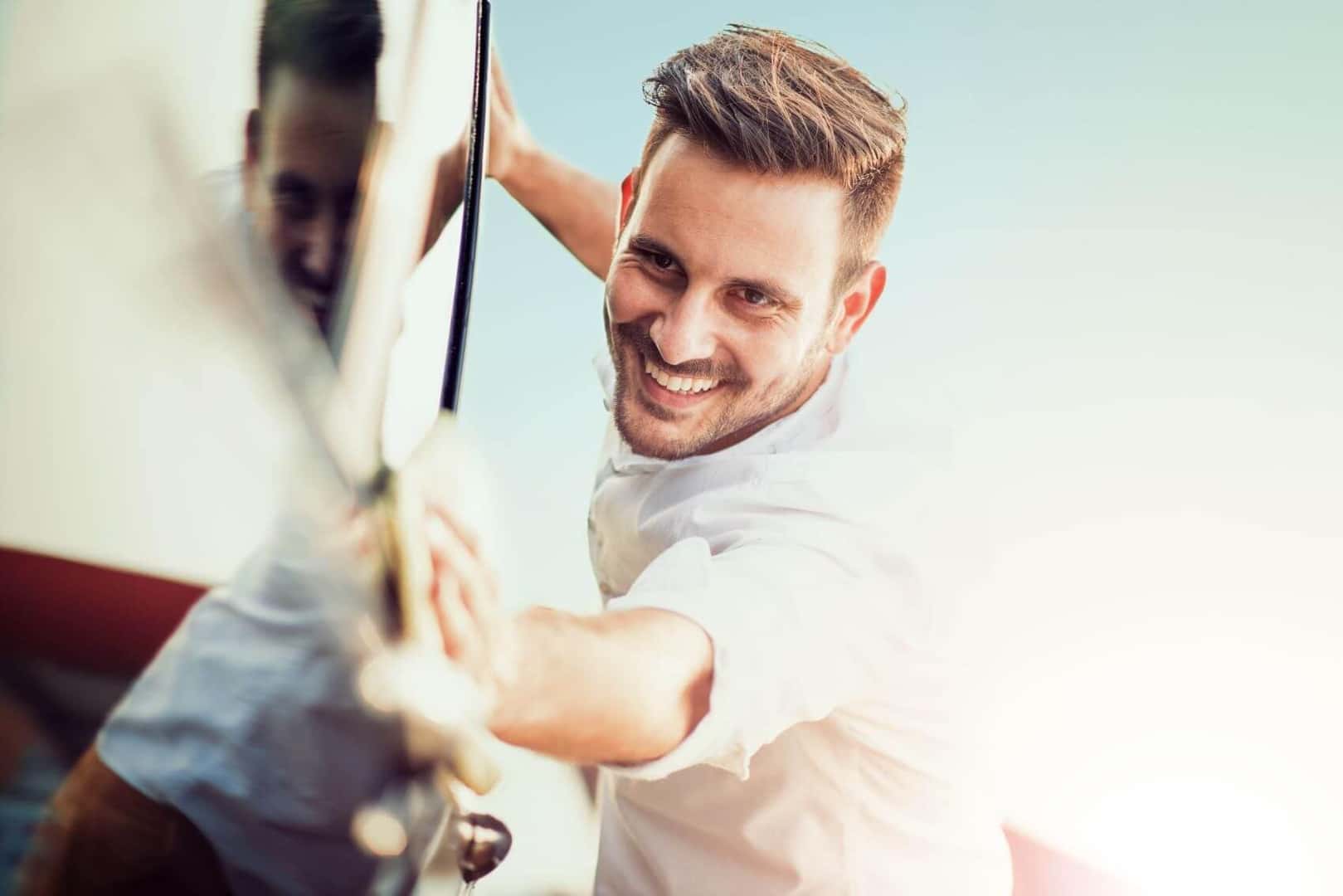 You're also welcome to visit our dealership in person and sell your car the traditional way. After all, working with our friendly team of experts is a real treat!
If you'd like to have your vehicle appraised before you make any decisions, that's fine with us. Swing by with your car and your keys in hand and let one of our experts take a close look at it. They'll evaluate its history and its condition, then compare that to the market value to determine how much your vehicle is worth.
You can think on that offer, if you'd like, or you can accept it on the spot. Whatever you decide to do, know that our experts will be ready to answer any questions and offer guidance, if you need it.
Let a team member know, if you're ready to sell. They'll take your keys, hand over a check, and have you on your way in a snap.
---
Ready to Sell?
Are you ready to sell your car to a dealership? Then, you're ready to talk to the LaFontaine Ford Flushing team. To learn more about the car-selling process, to explore trade options, or to sell your car today, just visit our dealership.
We'll have you back home to Flushing, Flint, or Swartz Creek, Michigan, in a breeze. So, sell your car today!