Subprime Auto Loans near Flint MI

Shoppers with less-than-ideal credit will find convenient financing options when they visit our dealership. We offer subprime auto loans near Flint, MI, to ensure that local drivers have the opportunity to purchase the vehicle of their dreams.
Come see what LaFontaine Ford of Flushing has to offer a shopper like you.
What Is Subprime Financing?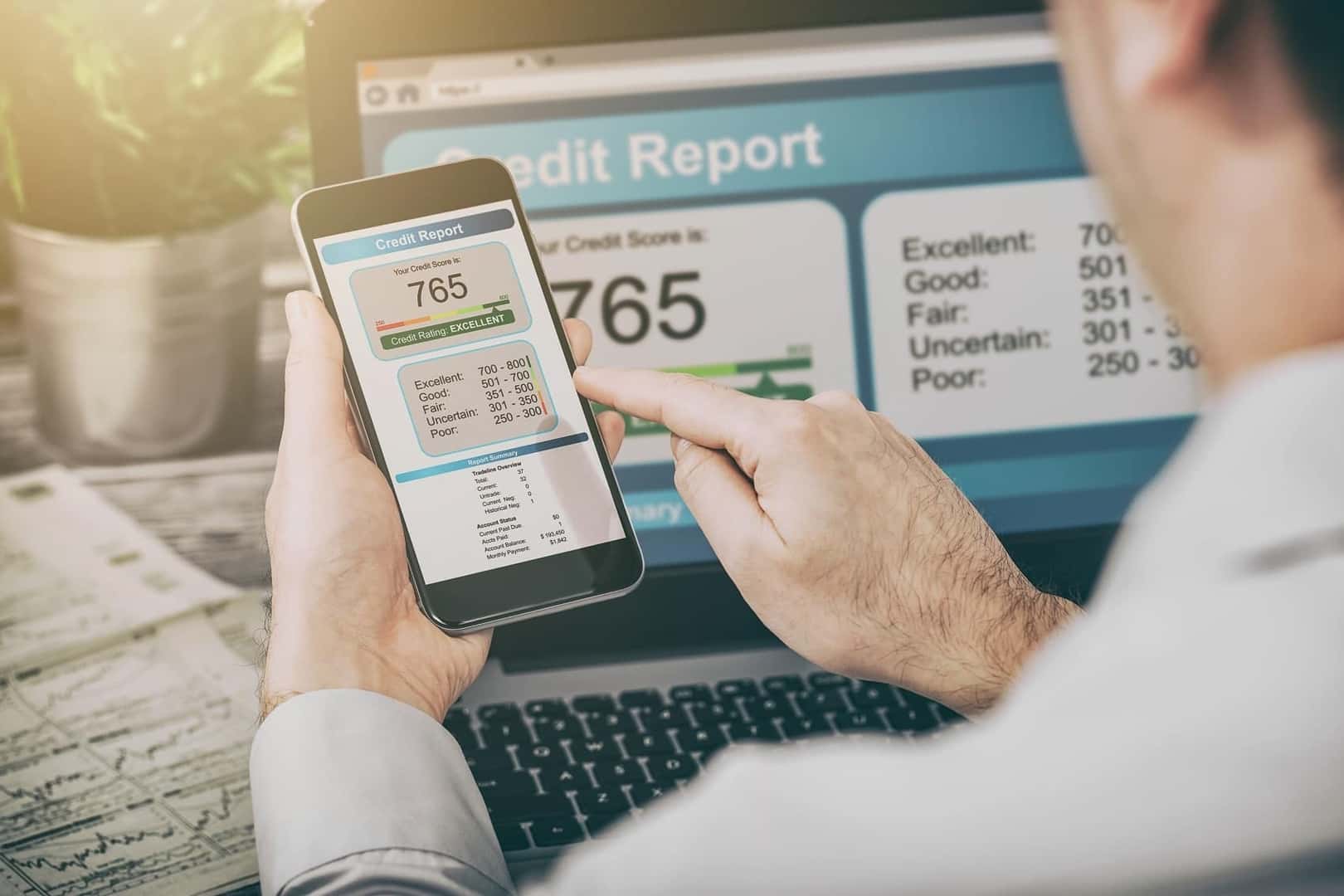 If you're wondering what subprime auto loans are, you're not alone. Subprime financing is a term few people have heard of and even fewer understand. In general, subprime refers to a credit score at or below 619—though it can also refer to a shopper who has no credit score at all.
Subprime loans give these shoppers the ability to finance the vehicle they're looking for with ease. These loans work similarly to a typical auto loan, with some slight differences that accommodate your unique financial situation.
If you're shopping for a vehicle and know that you have subprime credit, this can be an excellent choice for you. So, consider talking with a member of our finance team to learn more about this option and see if it's right for you.
Work With Our Finance Team
The best place to begin shopping for your vehicle is on our website. You can get a head start here by looking through our inventory to find a vehicle you're interested in and applying to get preapproved for financing.
Submitting your financing application early will give our team members time to get acquainted with your unique needs and start looking into subprime financing options for you. By the time you visit our finance center, one of our experts will be ready to jump in and show you your choices.
They can lead you through the additional pros and cons of subprime financing to ensure that you feel completely confident in your choice. Know that we are here to work for you, so feel free to ask any questions that come to mind.
Car Shopping near Flint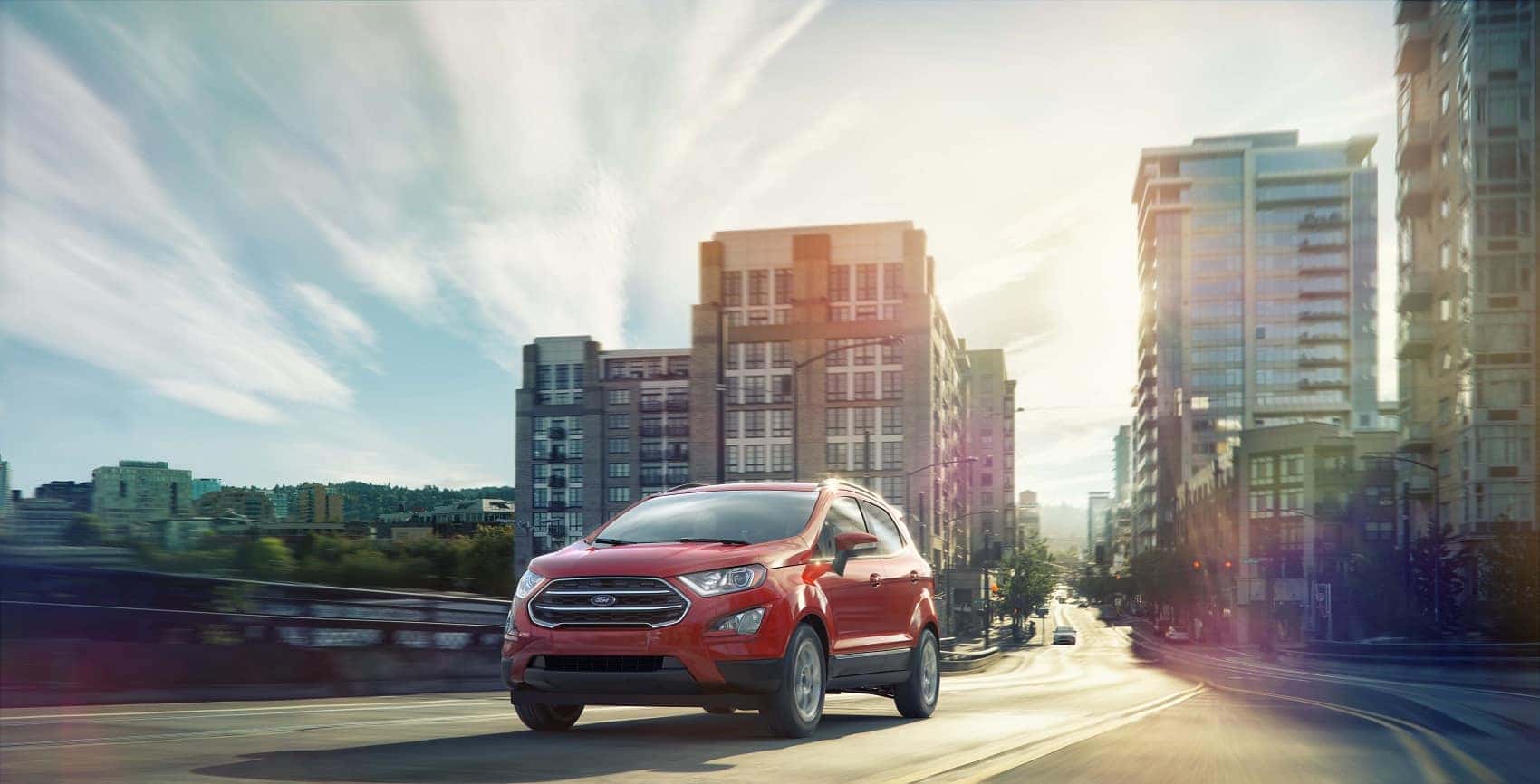 Shopping for your next set of wheels near Flint, Michigan, is simple when you turn to our team. We'll work hard to have you out on the road in a vehicle that you love in no time. So, you can start planning your upcoming rides around town and pick the first places you'll head to show off your car.
As the largest city in Genessee County, there's plenty to see and to do here. You may choose to head up to Stepping Stone Falls and spend a day relaxing in the sun. Maybe you'd rather drive downtown to check out some of the local museums, like the Flint Institute of Arts or the Flint Children's Museum. Finally, you can grab dinner and drinks at the White Horse Tavern.
Enjoy traversing Flint in your very own vehicle!
Learn More About Subprime Loans
Shoppers who are curious about subprime auto loans near Flint, Michigan, are invited to come talk to the experts here at LaFontaine Ford of Flushing. We'll make sure you feel completely confident in your choice as we tell you all about our subprime financing opportunities.
To learn more about subprime auto loans, contact our dealership today!