Subprime Auto Loans near Swartz Creek MI

Finding the right financing option for you is key to a smooth car-shopping experience. So, as you sit down to look into your options and check your credit score, you may find yourself wanting to learn more about subprime auto loans near Swartz Creek, MI.
The financing team here at LaFontaine Ford of Flushing can help you learn all about this financing opportunity, so let's get started.
What Is a Subprime Auto Loan?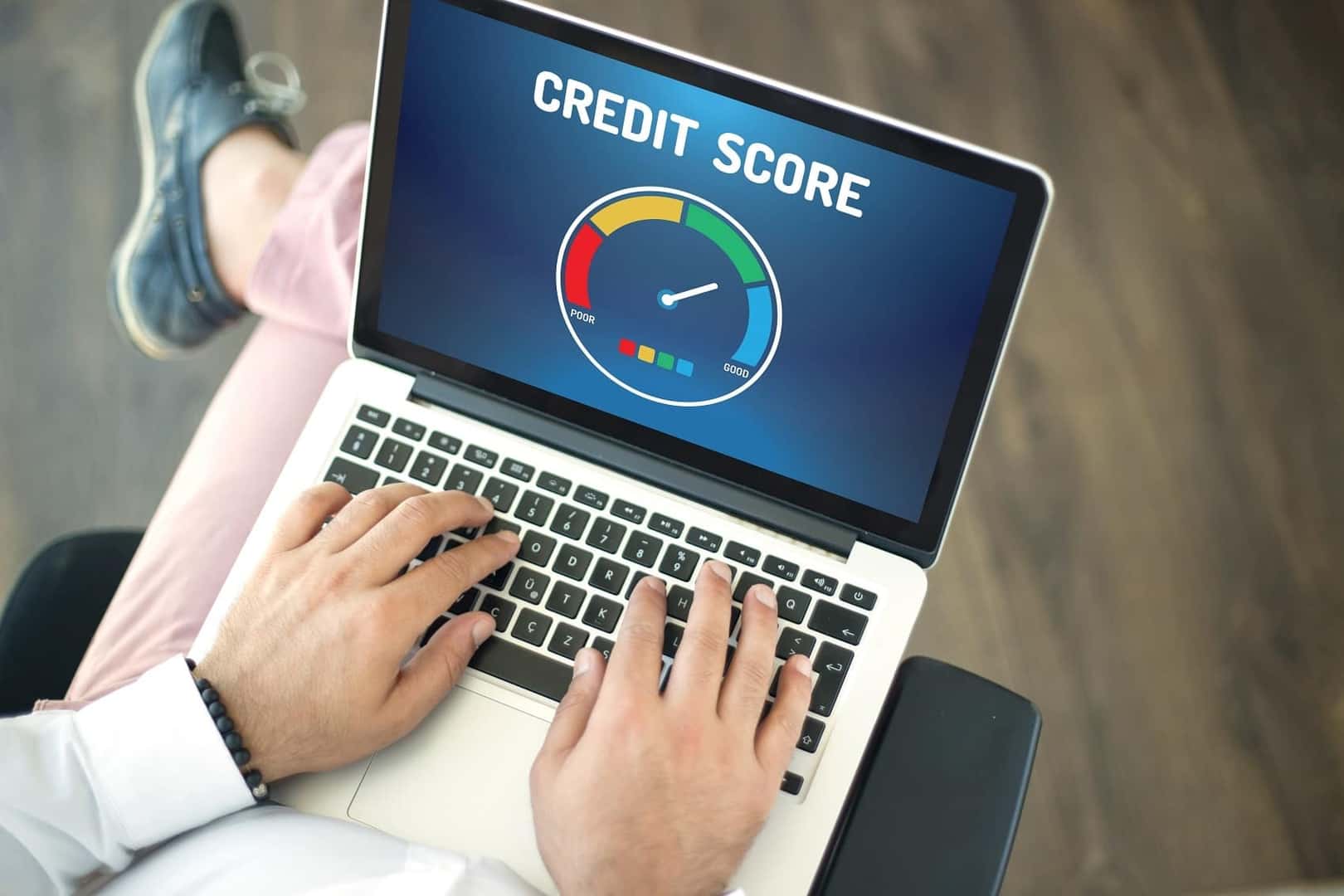 As you've started to do research into financing options, you may have stumbled upon the term subprime financing. What is it and what does it mean for you?
Subprime refers to a shopper's credit score, which is used to determine what kind of loan and rates the shopper might qualify for. While a prime credit score would be at or above 660, subprime is the term given to less-than-ideal credit scores. Generally, subprime credit scores are below 619, though it can also refer to having no credit score at all.
When someone has subprime credit, they'll still be able to finance their used car purchase—they'll simply have to go about it slightly differently than someone with prime credit. They'll have different rates on their payment plan; however, they'll still be able to drive home with a vehicle and a monthly payment they feel confident about.
How Does Subprime Financing Work?
Subprime auto loans work similarly to a traditional auto loan. You'll start the process in the same way, by applying to get approved for credit. You can get a head start on this by applying to be preapproved online before you visit our dealership.
Getting preapproved may be ideal for you, since it will give our team members time to get familiar with you and your unique needs. By the time you visit our dealership, our team will have already gathered some potential payment plans for you to look over and consider.
If you have questions about what this payment option would look like for you, our team members will be more than happy to assist you. Our staff is comprised of experts in their field, so they are capable of providing clear guidance to make sure you feel completely confident in your choice.
Talk to a team member to find out more about how subprime financing will work for you and get ready to purchase the car you've been dreaming of.
Financing a Car near Swartz Creek
Our dealership offers a wide inventory of vehicles, convenient financing options, and a team of experts to make sure you have a smooth car-shopping experience. So, after all is said and done, you'll be able to hit the roads around Swartz Creek, Michigan, with a smile on your face.
From Elms Park and Genesee County Golf Course to Jan's Bar and Grill and everything in between, you'll be able to see and experience all that Swartz Creek has to offer when you're behind the wheel of your own car.
Learn More About Subprime Financing Today
LaFontaine Ford of Flushing is here to help you learn all about the payment options that will work for you. So, contact our dealership and find out more about subprime auto loans near Swartz Creek, Michigan, today!